Categories:

Activities
What's on in Stockholm this season
Publish date: 8 December 2023
Christmas holidays, New Year's celebrations, and lots of winter activities. Here are this season's Stockholm highlights.
December
The Nobel Week December 2–10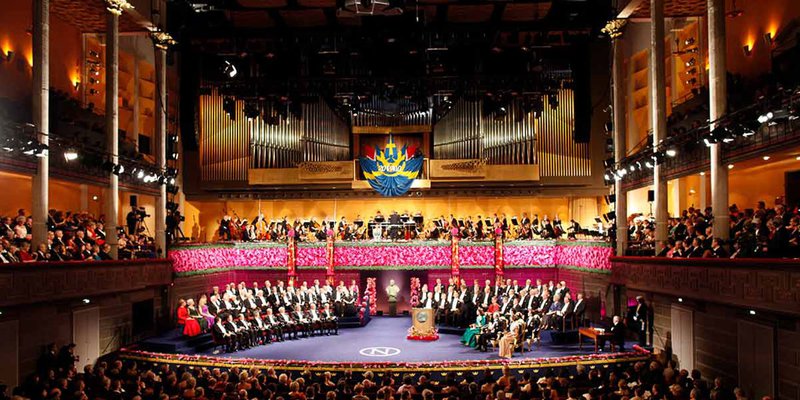 Konserthuset Stockholm
The Nobel Week is the highlight of the scientific year in Sweden. The week culminates with the Nobel Award Ceremony in Stockholm Concert Hall and the Nobel banquet in the City Hall on December 10!
Celebrate this year's Nobel Prize Winners in Stockholm with a week of scientific attractions, creative events, and festive meals – don't miss our guide to Nobel ways to discover Stockholm. One of the more visible events during the week is the Nobel Week Lights festival when several Stockholm buildings and landmarks are decorated by light installations celebrating science and research.
The banquet itself is prepared by famous Swedish chefs, most of whom have their own restaurants in town. Read more about Nobel meals in our guide.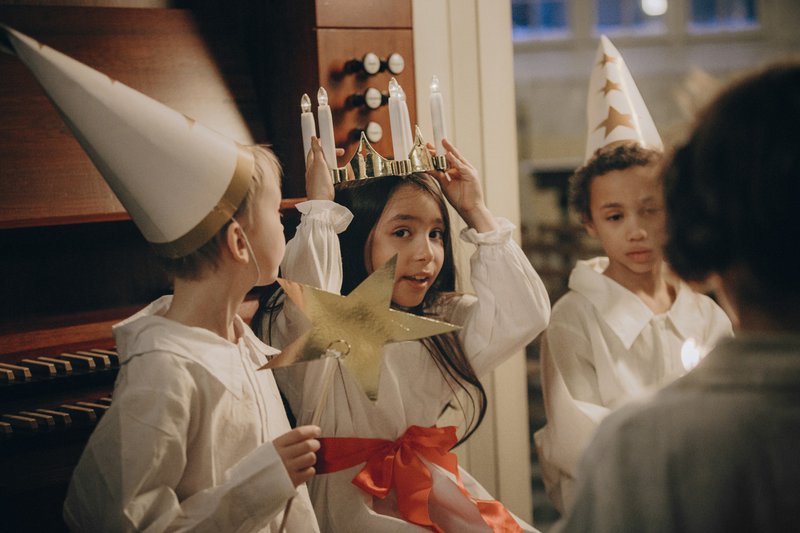 Anna Hugosson
Alongside Midsummer, the Lucia celebration is one of the most beloved cultural traditions in Sweden, with its clear connection to life in the peasant communities of years past. Today Lucia, the bearer of light in the winter darkness, is celebrated all around Sweden with candle processions and Lucia choirs, saffron buns, and glögg (mulled wine). Learn more about the tradition and how to experience the celebrations in Stockholm in our guide.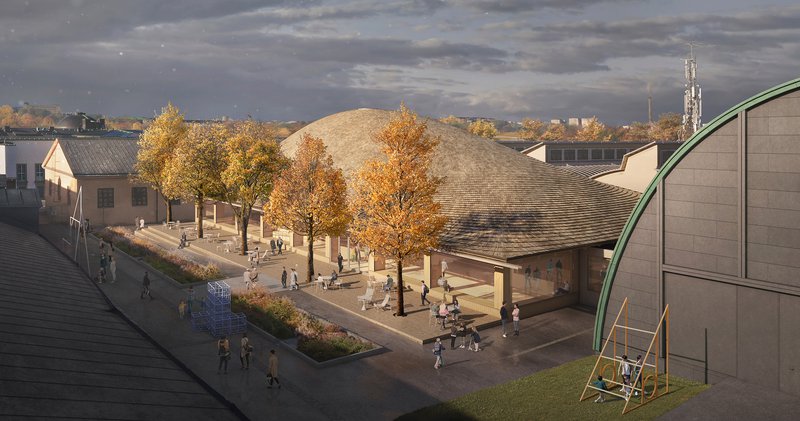 Elding Oscarson
Wisdome is a new event space and spherical cinema opening at the National Museum of Science and Technology. Wisome's unique wooden structure has already garnered international accolades and attention, with its holistic and sustainable approach to construction. The project is a collaboration between Elding Oscarson Architects and renowned design engineer Florian Kosche and is set to open in mid-December.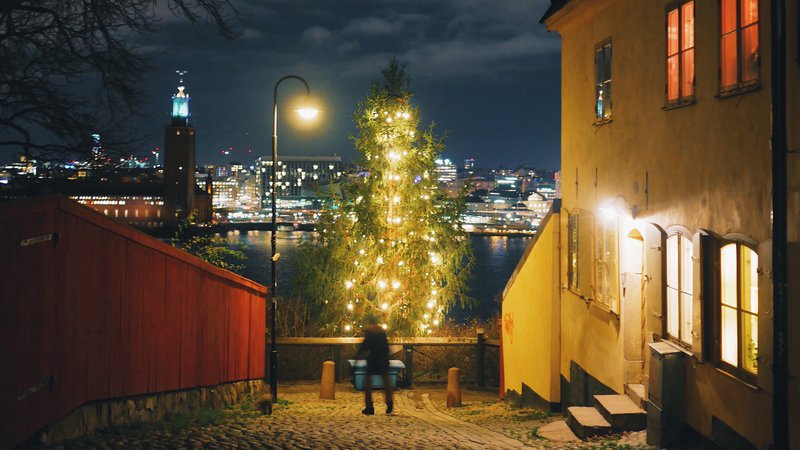 Visit Stockholm
December is in large part a lead-up to the Christmas Holidays. There are many Christmas markets to pick from, where you can find unique gifts or delicacies to serve on your Christmas dinner table, many restaurants offer seasonal Christmas buffets with classic Swedish dishes, and wonderful concerts and shows are a great way to unwind and get into the holiday spirit. At the tail end of the holiday week is, of course, New Year's Eve, with rowdy parties and glitzy concerts. You'll find all our holiday guides and tips here.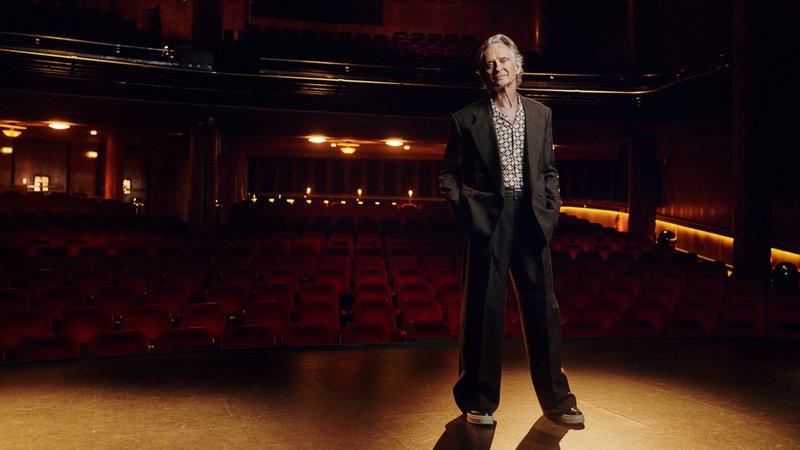 Morgan Norman
This season sees artists like Louisianna Avenue (January 19, Fasching), Spidergawd (February 3, Debaser), Julie Byrne (February 6, Kulturhuset Stadsteatern), Jason Derulo (February 22, Annexet), LP (February 24, Annexet) and Frozen Soul (February 27, Stadsgårdsterminalen) visit Stockholm.
December 6th sees a great line-up of both international and Swedish artists grace the stage at Avicii Arena for the Together For a Better Day concert; a musical manifestation to break the stigma around mental illness and suicide among young people. Performing artists include Yung Lean, Cherrie, Griff, and Teddy Swims.
In January, beloved Swedish artist Orup (January 18–March 23, Rival) begins a three-month solo residency at Hotel Rival. In Bara Orup, the artist reflects on his career with personal stories and plays some of his biggest hits.
Check out our guide to even more upcoming concerts and music festivals here!
January
Formex January 16–18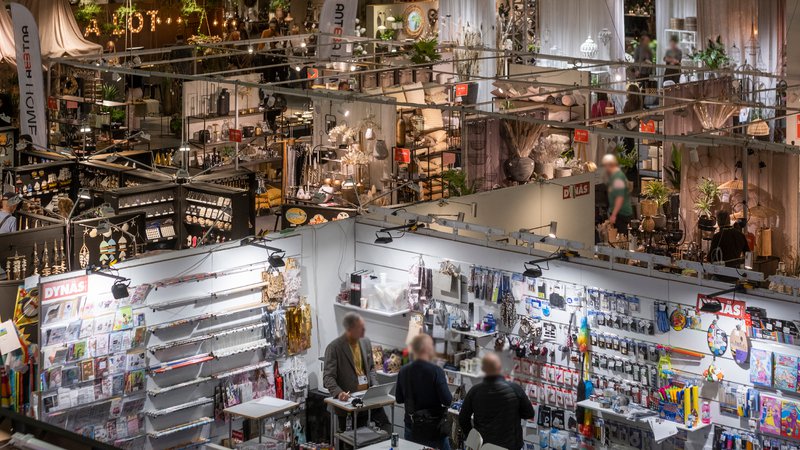 Stockholmsmässan
Formex started in 1960 and is organized twice a year, at the beginning of January and at the end of August. It's Sweden's biggest design convention for professionals, touching on areas such as interior design, gardening & mixed living, packaging & paper, toys, and much more. Pick up on the latest trends, meet future talent, and find lots of great designs to bring home.
Note: Only the final day of the convention is open to non-professionals.
A chilly fun run with a warm atmosphere. Winter Run Stockholm takes runners on a track around wintery Djurgården, both through the natural surroundings of the Royal National City Park and the scenic Skansen Open Air Museum.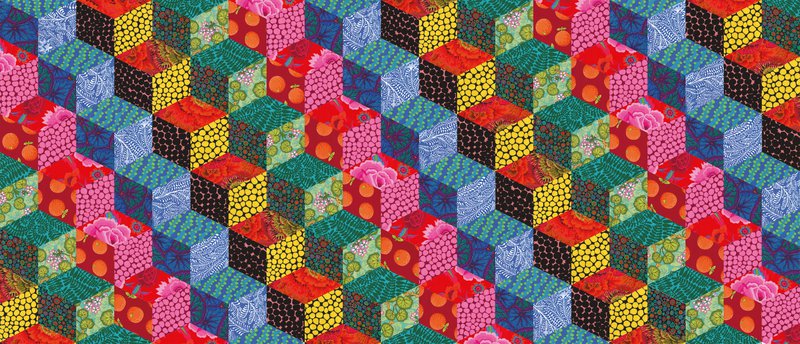 January and February are the last chance to catch some of this fall's and winter's most talked about exhibitions. Here are some highlights.
Millesgården explores designer Kaffe Fasett's (November 7–January 28) unique works in its winter exhibition. Walls and floors in the main exhibition hall have been decorated with patterns by the Kaffe Fassett Collective and invited designers from all corners of the world.
Monet's Garden (October 6–January 21, 2024, The National Maritime History Museum) is an immersive art experience, that submerges visitors in Claude Monet's vivid colors and masterful imagery through screens, large projections, interactive installations, and atmospheric music.
The touring exhibition The Mystery of Banksy (27 September–February 4, 2024, Stadsgårdsterminalen) leaves Stockholm in February. Street artist Banksy of course needs no introduction (it may not even be possible since their identity is still a mystery).
Ernst Josephson was one of the most innovative artists in turn-of-the-century Sweden, rebelling against the academic tradition at an early age. Prins Eugenes Waldemarsudde showcases his multi-faceted artistry in an extensive exhibition (September 9–February 11, 2024), featuring Josephson's paintings, drawings, poetry, and music.
Check out our extensive guide to Exhibitions in Stockholm for more museum highlights!
February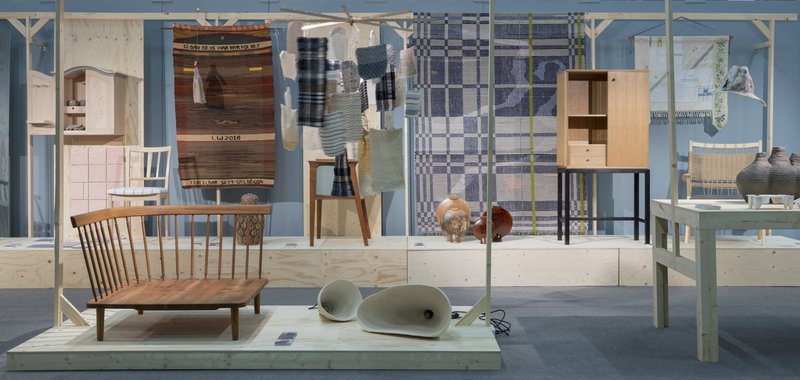 Gustav Kaiser
Stockholm Design Week puts the spotlight on Stockholm's design scene. It's a week filled with inspiring design events and happenings spread around Stockholm's galleries, showrooms, museums, and cultural institutions. One of the most significant events during the week is the annual Stockholm Furniture Fair at Stockholmsmässan, where you'll discover all the latest trends and news in Scandinavian design.
The annual Spring Salon is a beloved art tradition, hosted at the Liljevalchs Art Hall since 1922. The exhibition showcases work by both established artists and virtual unknowns, with all entries submitted anonymously and chosen by a jury. All works are also for sale, with prices being decided by the artists themselves.
Fat Tuesday (The day of the semla) February 13
The beloved semla is a traditional pastry from the Nordic and Baltic regions. It's served during the winter months, up until "Fat Tuesday" (Shrove Tuesday), at the beginning of Lent, which this year is on February 13. A classic Swedish semla consists of a cardamon spiced-wheat bun, stuffed with whipped cream and sweet almond paste.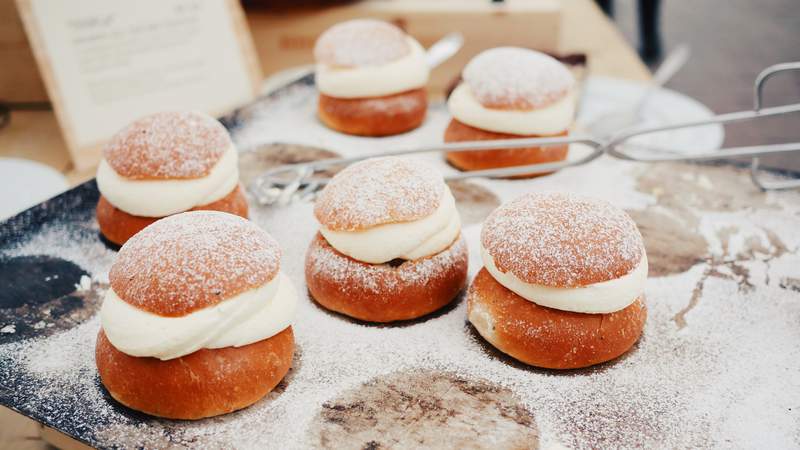 Visit Stockholm
Semlor can be found at virtually every café and bakery in Stockholm. But in recent years several bakeries have experimented with the recipe, coming up with innovative takes on the cherished treat. Read our guide to learn more about where you'll find the best semlor in Stockholm.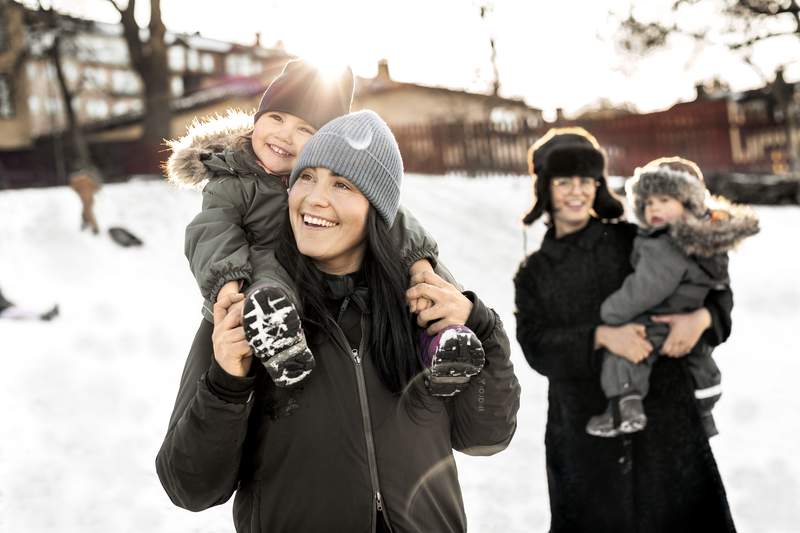 Fond&Fond
The last week of February/first week in March gives the children of Stockholm a break from school with a half-term holiday (Sportlov, literally "Sports Holiday"). The idea is to give kids a chance to get some days off and spend some time on the slopes or ice-covered lakes of Sweden, while there's still snow left. Besides numerous outdoor activities – like ice skating, skiing, and sledding – many museums and attractions host special winter-break events and workshops. Check out our guide for more inspiration for a family-friendly winter break.
Winter in Stockholm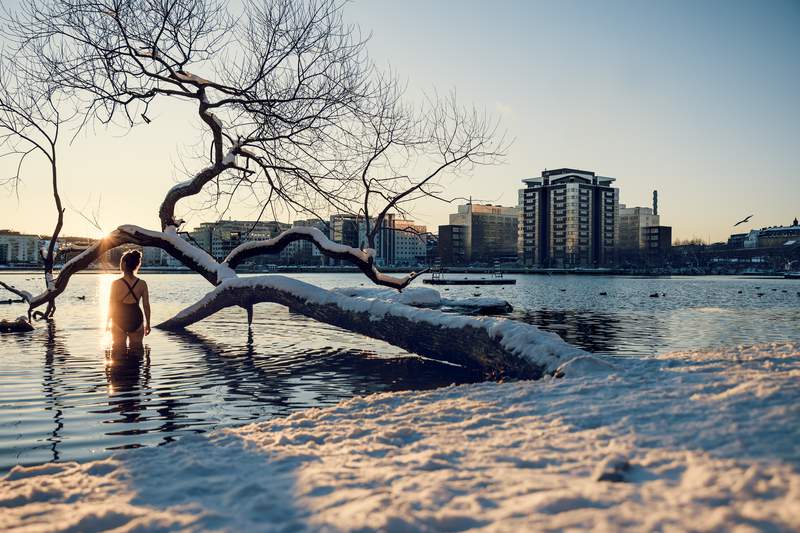 Fond & Fond
Stockholmers love to live in a city with nature around every corner, and waking up to ankle-deep snow outside the window equals a day of great activities to look forward to!
How about visiting one of the city's skiing or sledding slopes, enjoying ice skating in one of the public rinks (or – if it's really cold – join a guided ice skating tour on the waters of Stockholm), and, for the bravest: Taking a quick swim in icy waters, sometimes with a side order of sauna, is a long-standing tradition in Sweden!
For more tips, don't miss our guide to Winter Activities in Stockholm.