Categories:

Activities
What's on in Stockholm this season
Publish date: 4 September 2023
Late summer, and early fall, means many events, concerts, and exhibitions moving indoors as the days grow shorter. Here are this season's highlights.
September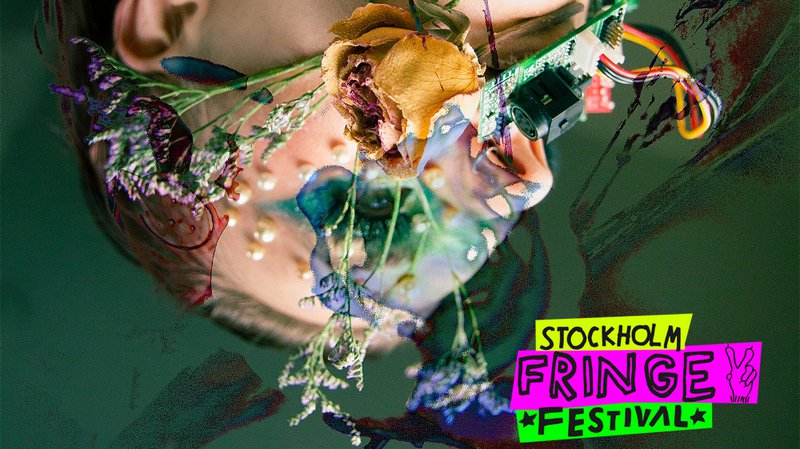 STOFF
Stockholm Fringe Festival (STOFF) brings 159 innovative artists from the world of performing arts to Stockholm for five days of dance, performance art, music, theater, spoken word, stand-up comedy, and installation art. Expect tailor-made experiences and cultural treats far beyond the ordinary.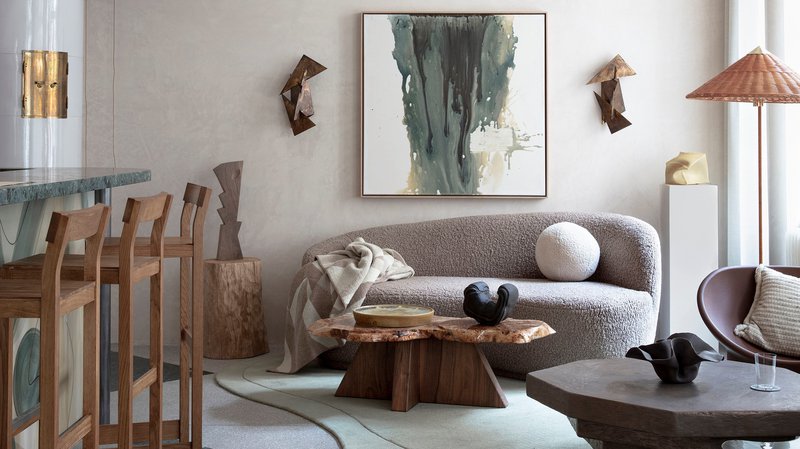 Stockholm Design Week
Stockholm Design Week Pop-up is a smaller fall edition of the annual February event. This is where professionals and design enthusiasts meet to exchange new ideas, create new connections, and get inspired. The pop-up edition takes place at several smaller venues around Stockholm like galleries, showrooms, and cultural institutions.
Lindingöloppet is the largest cross-country running competition in the world, with about 15 000 participants in the traditional 30 km track (roughly 18.6 miles) every year. Infamous for its challenging terrain and long steep climbs, the race is a must for anyone wanting to complete a "svensk klassiker" (the "Swedish classic" i.e complete Lidingöloppet, the Vätternrundan bicycle race, the Vansbrosimningen long distance swimming race and the Vasaloppet cross-country skiing race during a calendar year).
The architecture festival Open House Stockholm opens up some of the city's most unique buildings – many of which are usually closed to the public – for a weekend's worth of fascinating guided tours. All guided tours are admission-free, but some require pre-booking.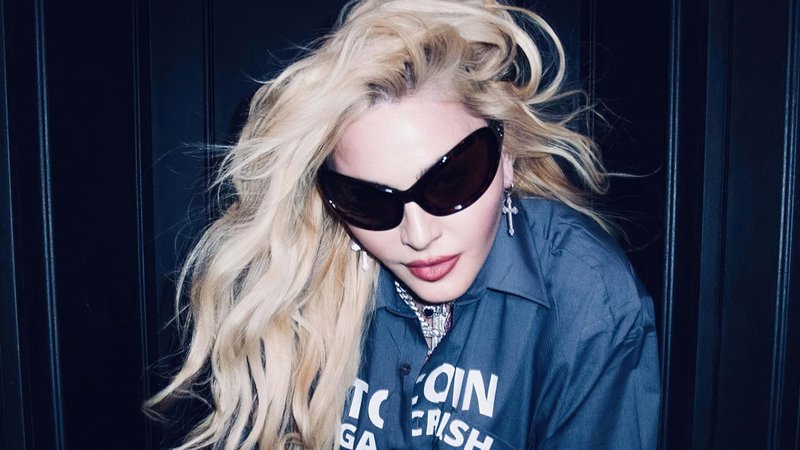 Live Nation
This season brings music indoors again, as Stockholm is visited by a wide range of artists and bands. Pop-punk, hip hop, Black Metal, Fusion Jazz, and Chiptune Sythwave are all on the playlist, with acts like blink-182 (September 13, Avicii Arena), K-Trap (October 19, Stadsgårdsterminalen), Dark Funeral (October 26, Stadsgårdsterminalen), Azymuth (November 2, Fasching) and Master Boot Record (November 19, Slaktkyrkan).
The biggest music event this season, however, is arguably Madonna's concert at Tele 2 (October 28). The queen of pop brings her Celebration Tour to Stockholm, for an evening celebrating her illustrious career and biggest hits.
Check out our guide to even more upcoming concerts and music festivals here!
October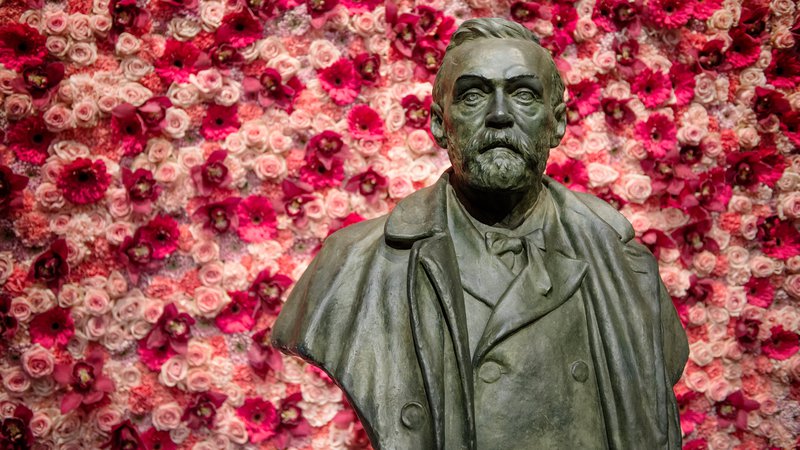 Pi Frisk
Nobel Calling is a way to highlight recipients of the Nobel Prize. As this year's recipients are announced during the first week of October, various events at Stockholm's museums, cultural institutions, and universities celebrate the scientific process, researchers, and the breakthroughs that changed the world.
Stockholm Jazz Festival is one of Sweden's oldest and largest music festivals. The festival is spread around various stages in Stockholm and is visited by approximately 25 000 visitors annually. Performing artists this year include Avishai Cohen, Brandee Younger, Lakecia Benjamin, Incognito, and a special tribute concert to Esbjörn Svensson Trio.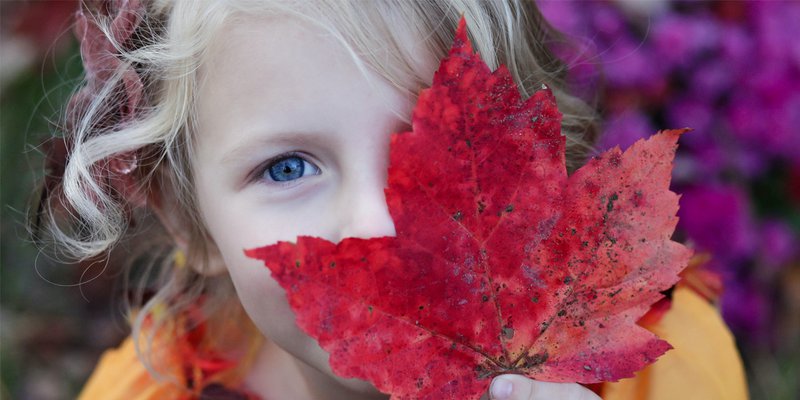 Gabby Orcutt
Every fall, as the days grow shorter and shorter, Swedish school children get a week off from school during a fall break (or Höstlov, as it's called Swedish). The fall break is a way for children to charge their batteries during a week in late October/early November, and many museums, libraries, and attractions have special exhibitions and activities aimed at kids.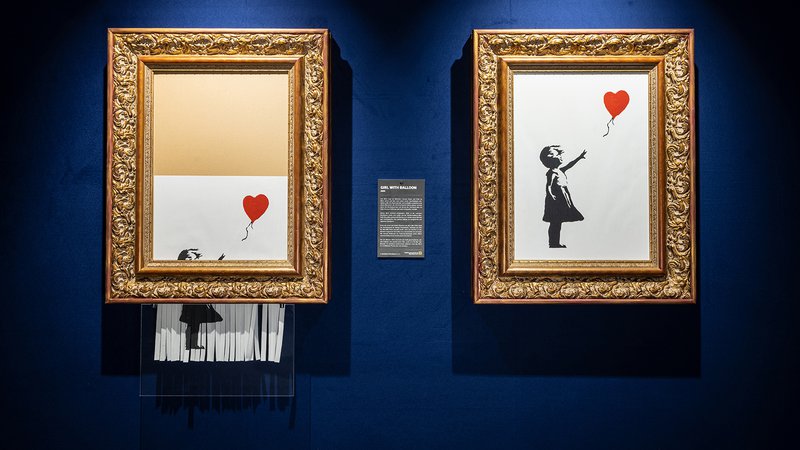 Dominik Gruss
As the summer ends, museums prepare for the fall season with new exhibitions. Here are some of this season's highlights:
Check out our extensive guide to Exhibitions in Stockholm for more museum highlights!
November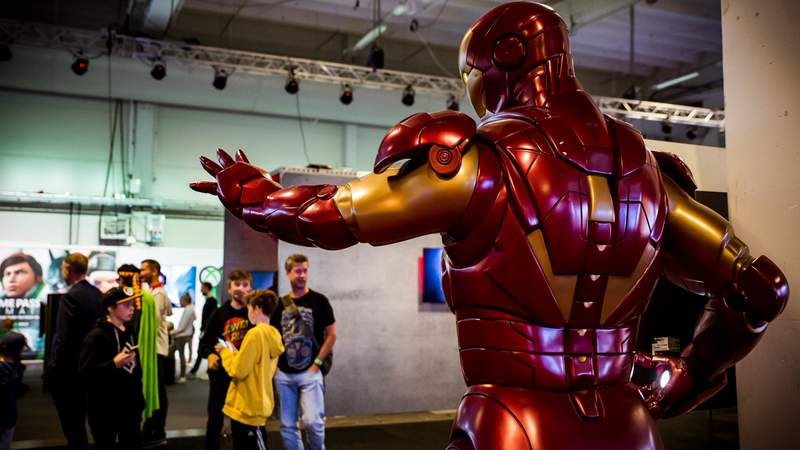 Easyfairs
Comic-Con Stockholm brings together movies, gaming, television, cosplay, and much more for a three-day pop culture bonanza at Kista Convention Center. Shop t-shirts, books, and D12s. Play the latest games, and watch panels and interviews with special guests. This year's guest list includes Elijah Wood, Stephen Amell, Erin Moriarty, and Karen Fukuhara.
The annual Stockholm Food & Wine is Stockholm's largest convention for both foodies and professionals. Taste the latest delicacies and get inspired by unusual flavors, and learn about the latest food and beverage trends. Bak- & Chokladfestivalen, a public fair focusing on chocolate and baking, is held in conjunction with Food & Wine.
Stockholmsjul Christmas Lights, mid-November–mid-January, 2024
Stockholmsjul decorates more than 40 streets, locations, and squares with Christmas LED lights in Stockholm. The opening ceremony is usually in the middle of November, and the lights will illuminate the city until mid-January. Read more about Stockholmsjul on their website.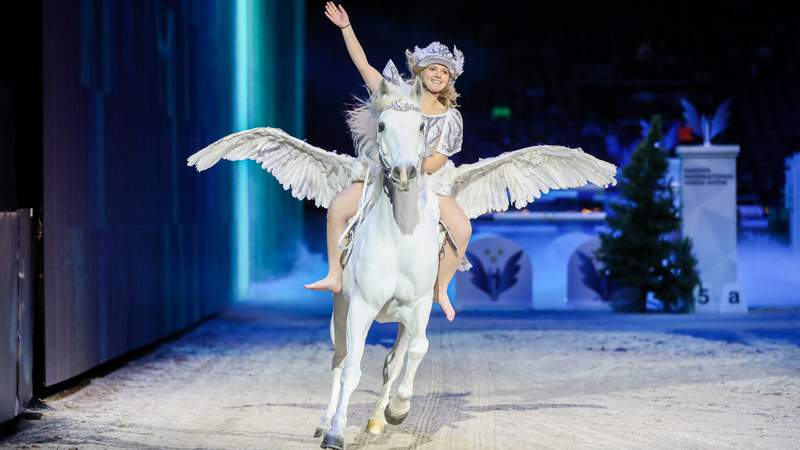 Pernilla Hägg / SIHS
SIHS is Stockholm's premier equestrian event. The schedule is packed with competitions in five equestrian disciplines, fantastic Swedish and international shows, and a trade show and fair.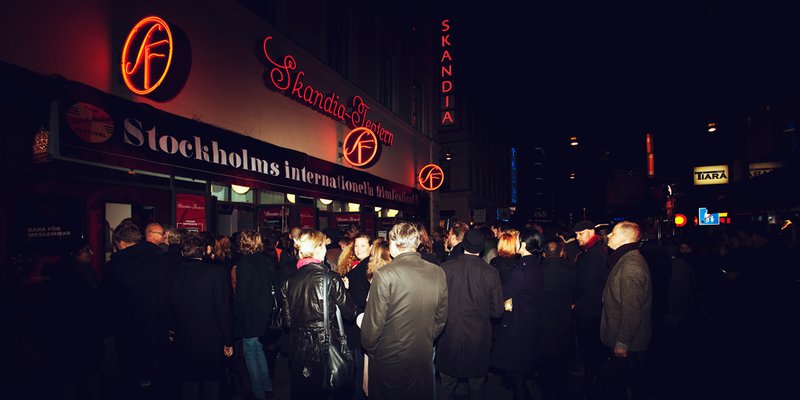 Arvida Byström / Stockholms Internationella filmfestival
Fall is the high season for film festivals in Stockholm, with several of the most renowned taking place in October and November.
Panoramica Film Festival 2023 (September 28–October 1) – Since 2014 Panoramica has screened some of the most talked about and interesting contemporary films from South America, as well as timeless classics from Brazil, Argentina, Chile, and Colombia.
Cinema Queer (2–8 October) – Sweden's largest international LGBTQ+ film festival. Explore a wide range of queer films that question, discuss, and aren't limited to existing norms while highlighting stories that otherwise wouldn't be recognized.
SIFFF: Monsters of Film (13–22 October) – MoF started out in 2012 as a horror film festival, but has branched since then to include other adjacent genres like fantasy and sci-fi. You'll see some of the most hyped up-coming genre movies, as well as special screenings of classics.
Stockholm International Film Festival (8–19 November) – Stockholm's premiere film festival usually takes place in early/mid-November. Primarily focusing on young filmmakers (that have directed no more than one previous feature) in the competition, the festival features several other categories screening everything from new Asian cinema, American independents, documentaries, and short films. The festival's top honor is The Bronze Horse.
Naturally, Stockholm has many great cinemas worth a visit any day of the week. From cozy and intimate one-screen movie theaters to large cineplexes and historic film palaces. Read our guide about movie theaters in Stockholm for more tips!