Categories:

Tourist attractions
Attractions and museums on Djurgården
Publish date: 24 November 2023
No matter the season, a walk along Djurgården is beautiful. In some areas, you will have difficulty imagining you're in the middle of a big city.
Officially Djurgården is named "Kungliga Djurgården" which translates roughly to "The Royal game park". And as a matter of fact, large portions of the island have been, and still are, under the custody of the crown. King John III was the first to eye the island as a hunting retreat in 1579.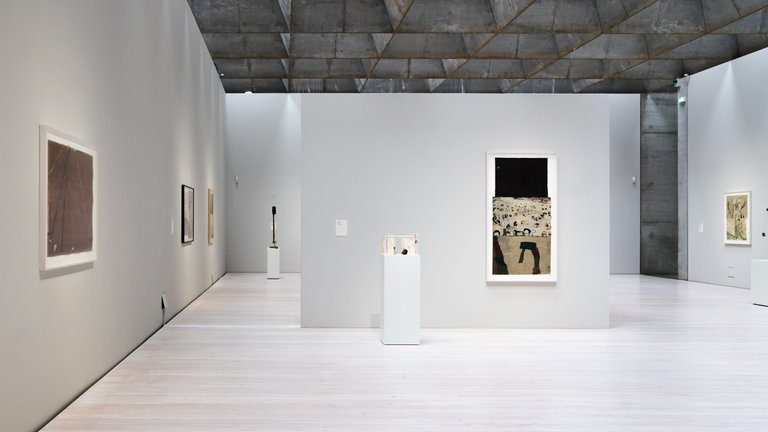 Many of Stockholm's oldest and most venerated museums can be found on Djurgården. The Vasa Museum, Skansen Open-air Museum, Nordiska Museet, and Liljevalchs Art Gallery to name a few. This isn't to say that the development of Djurgården has stagnated, far from it.
Spritmuseum & The Absolut Art Collection moved from their inner-city location to their current seaside address on Djurgården in 2012, and a year later ABBA The Museum opened its doors just around the corner. Even more recent additions to Djurgården's cornucopia of fascinating museums are The Viking Museum and VRAK - Museum of Wrecks. Further south on the island, you'll also come across two more art museums, Prins Eugen's Waldemarsudde, and The Thiel Gallery.
The island is also famed for its many family-friendly attractions. Besides the aforementioned Skansen (which hosts a Nordic zoo and two aquariums) you'll find Gröna Lund's Amusement Park and the playful Junibacken. But Djurgården is also the greenest island of them all, part of the National City Park, with vast areas of forest and open spaces.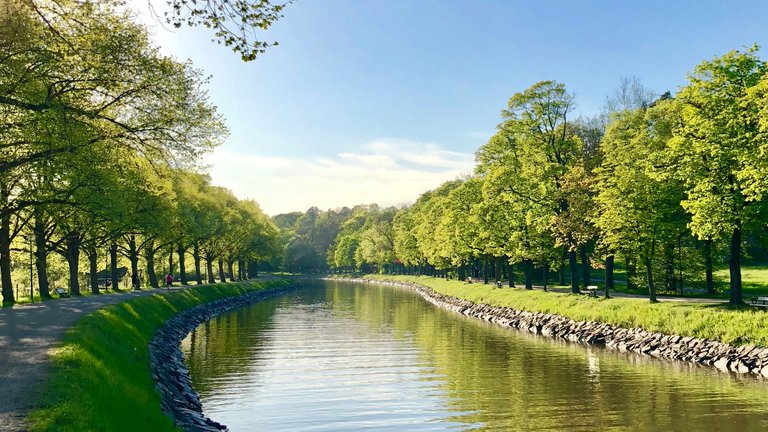 Even more museums are located in Museiparken at southern Gärdet; The National Museum of Science and Technology, the Museum of Ethnography, The Police Museum, The National Maritime Museum, and The National Sports Museum of Sweden. Although Museiparken technically is located on Östermalm, it's often considered part of Djurgården since parts of the National City Park run through here.
A visitor's center is located just past the bridge, providing tourist information and canoe and bike rental. You can also visit royaldjurgarden.se for more info on interesting things to do on the island.
Seeing as Djurgården is a hub of beloved attractions and museums, also makes it one of the most visited areas in Stockholm. Djurgården's attractions have for several years worked together to make sure that any development of the island is made with long-term sustainability in mind. You can read more about their work and goals here.
Looking for more tips on Djurgården? Read our district guide for more inspiration and suggestions.