A green oasis of attractions
Djurgården
Preamble :
For centuries, Djurgården has been a beloved destination for recreation and entertainment. Nowhere in Stockholm will you find a higher concentration of popular attractions and museums.
During the 16th century, Djurgården was King Erik XIV's private weekend hideaway for recreation and hunting. Over the course of history though, the island gradually opened up to the public. Today it's a popular family destination with several attractions, like Skansen, ABBA The Museum, and Gröna Lund, surrounded by the Royal National City Park.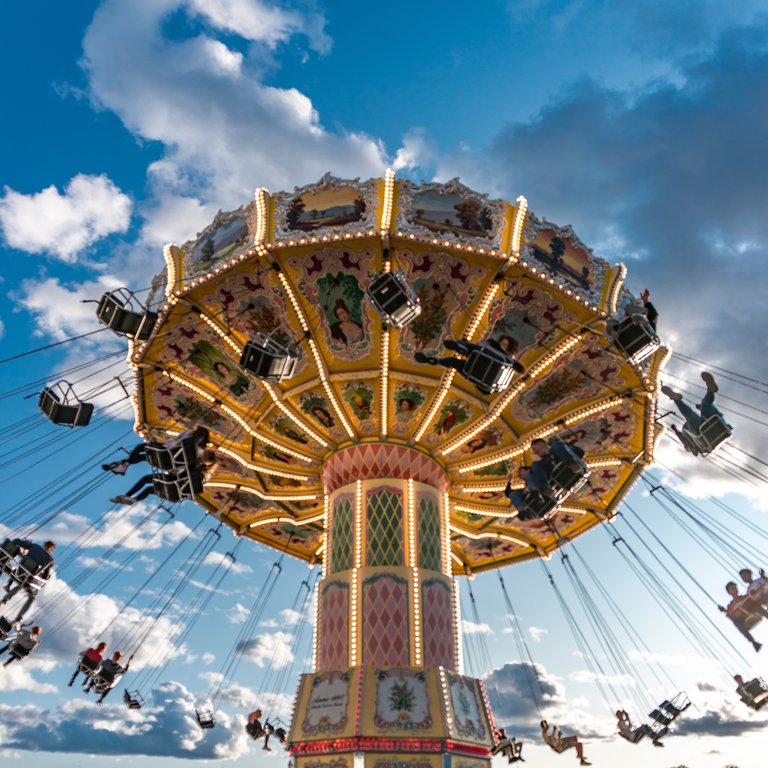 More tips on Djurgården
Get tips on what to do and where to eat on the green island of Djurgården.