Categories:

Restaurants
Ringvägen: A street that swapped meat-and-potatoes for international cuisine
Publish date: 23 April 2021
Ringvägen, Södermalm's island's main arterial thoroughfare, has changed drastically in recent years. Here are my favorite spots in what since 2009 has been my neighborhood!
Being a sixth-generation Södermalm native, I've seen and experienced the dramatic changes Ringvägen has gone through. When I first moved here, back in 2009, the street was still referred to as Stockholm's 'Béarnaise Belt'; a place where lukewarm beer and big slabs of meat with tarragon-spiced béarnaise sauce and potato purée were the main attraction at the many bars located here.
In recent years though, Ringvägen has been reinvigorated with flavors and spices from all over the world. You'll find falafel, dumplings, ceviche, injera, pizza, and hamburgers. I'd say that having all continents represented on one small street sends a very positive message about how Stockholm has developed.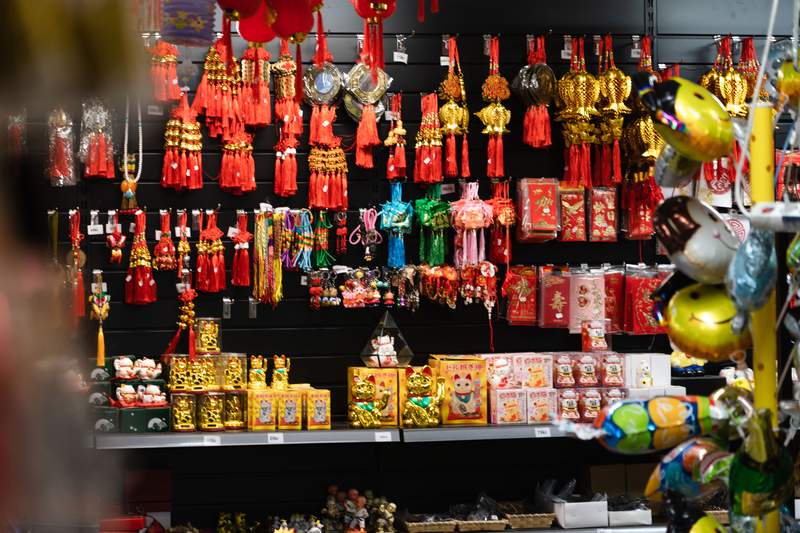 Visit Stockholm
Start walking from Skanstull in an easterly direction towards Vitabergsparken, on the right-hand side of the street. Pretty soon you'll come across Stockholm's best Chinese restaurant, China!, with its unmistakable gazebo protruding from the side och the building. Across the street from the restaurant's main entrance, you'll spot Kina Li, a fantastic Chinese convenience store. You'll find everything and anything here; spices, candy, 14 kinds of tofu, pigs' ears in jelly, clothes, umbrellas, and various other knick-knacks. It's like there's a hidden treasure waiting to be found in every corner. Even my son, who usually hates shopping, likes to spend some time here just browsing.
Continuing down this side of the street you'll eventually find yourself at my favorite store on the whole street, Lanka Te & Kryddimport. It's an awesome Sri Lankan tea shop with lots of tasty tea blends and mixes. And if you can't find anything to your particular taste, they'll help you create a personalized mix suited for your taste buds.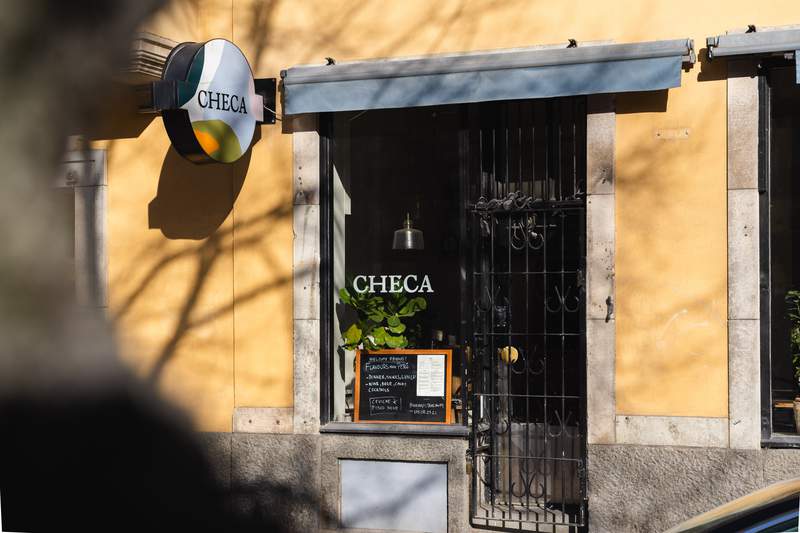 Visit Stockholm
Just a stone's throw further down are two great restaurants; Israeli-hummus joint Reggev, and the Peruvian Checa. I often hear people talking about how they just love cozy hole-in-the-wall restaurants with great food. Well, here are two! I don't think I've ever drunk a tastier Pisco Sour (Peru's national drink) than the one at Checa.
From here it's a short walk to the end of Ringvägen, where you'll find a great Ethiopian restaurant, Gojo. If you, like me, love West African food you won't want to miss their delicious stews, mopped up with traditional injera bread.
On the other side of the street is one of my favorite hangouts in Stockholm: Bleck in Lilla Blecktornsparken. It's a great restaurant with a nice atmosphere and, more importantly, it's well-suited for the whole family since it's adjacent to a park and a playground. Kids can have fun in the jungle gym, while parents chill out at the table. Perfect if you, like me, have a child with ants in their pants.
Just to clarify, I'm not trying to be dismissive of the old haunts. Some of them are still around, wedged in between the newcomers on Ringvägen. And whenever I'm in the mood for a simple piece of meat served with béarnaise sauce (which I love) and an unassuming pint of beer you'll find me kicking back at Blecktornskällaren.