Categories:

Attractions
Have a sustainable stay in Stockholm
Publish date: 25 March 2021
Efficient and environmentally conscious, Stockholm's hotels are pushing the envelope of sustainability.
Sustainability isn't just a buzzword in Sweden anymore, it has become ingrained in everyday life. Consumers are accustomed to checking that the coffee they buy has been produced at farms with good working conditions, or that vegetables are sent on the shortest route possible from the farm to your dinner table.
This collective focus on protecting global resources is evident in Stockholm's hotels. Since 2020, 8 out of 10 have been certified as sustainable, and most others have a clear strategy to reach that goal. So if you're consciously choosing environmentally friendly accommodation you've got plenty of options in Stockholm. Here's a small sample!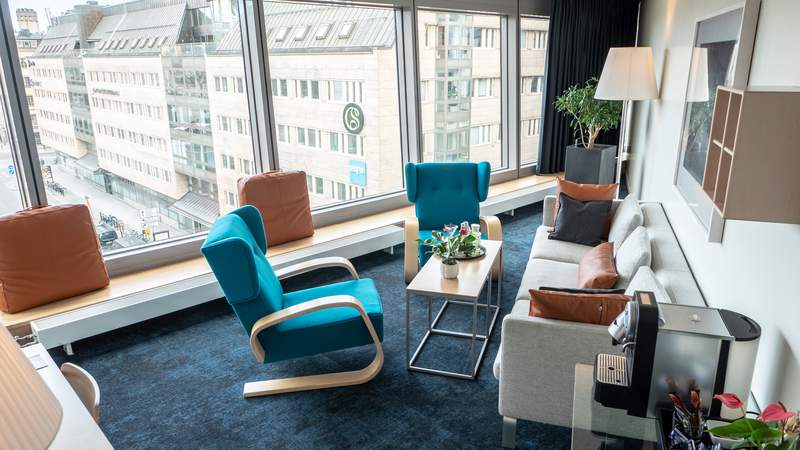 Jonas Borg
Clarion Hotel Sign at Norra Bantorget is Stockholm's largest hotel, with 558 rooms. The hotel is famous for its distinctively Scandinavian interior design, but also its environmental focus. Through its "A Sustainable Stay" initiative, for example, the hotel wants to make your stay more sustainable than at home. The fruit and vegetables in the restaurant, for example, are delivered without unnecessary plastic packaging, and the items on the menu are carbon labeled to help diners reduce their climate footprint.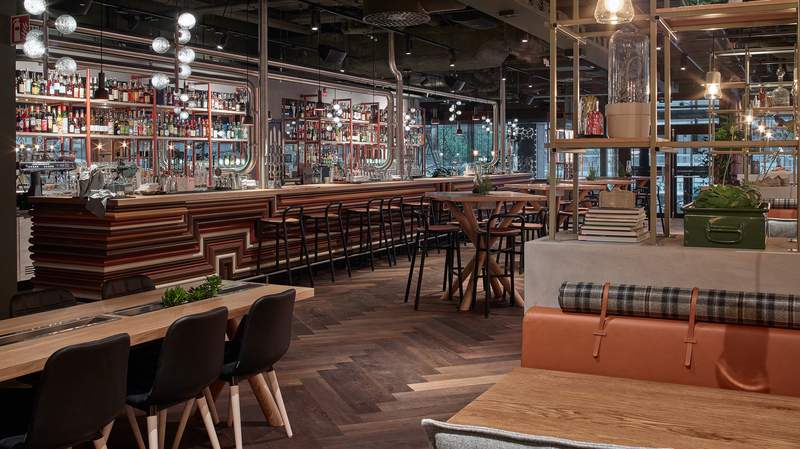 Robin Hayes
Downtown Camper is located at Brunkebergstorg in central Stockholm. Besides catering to urban explorers – with skateboards, kayaks, and bikes available to borrow– the hotel constantly works with green solutions. The meat in its restaurants is carbon neutral, for example, and the hotel is cleaned efficiently with eco-friendly detergents. Also, its showers have a small hourglass to keep guests from wasting unnecessary water.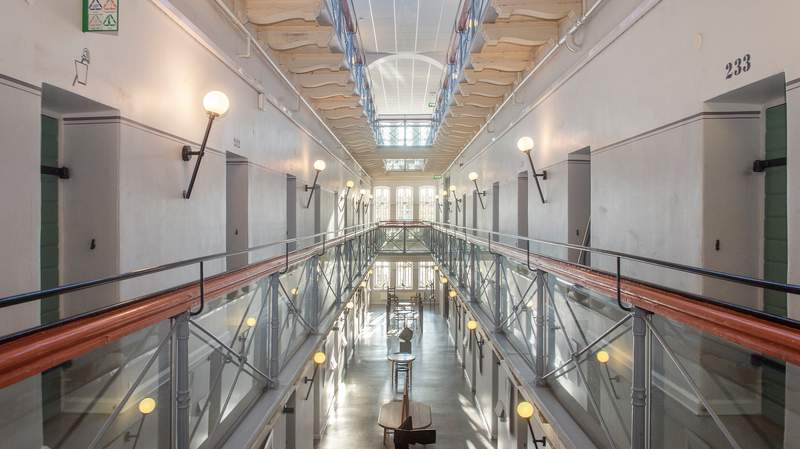 Långholmen Hotell
The unique Långholmen Hotell was actually a prison and jail for some 250 years. Journalists Jan Guillou and Barbro Alving were among its more notable interns, and the classic Swedish comedy Release the Prisoners to Spring was filmed here in 1975. These days it's a hotel and hostel. Although technically keeping guests behind bars, the hotel works hard to make its guests' stay sustainable, for example through carbon offsets for paper consumption and heating. To minimize food waste, leftover meals are sold at a discount via an app.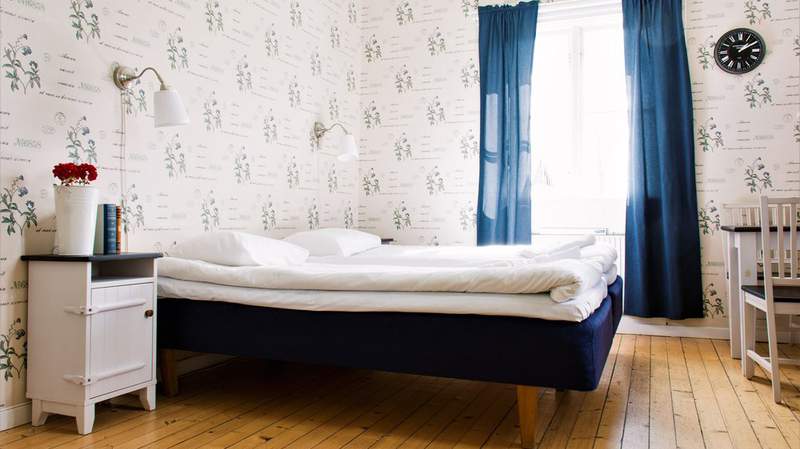 Lidö Värdshus
Lidö Värdshus is located on the idyllic archipelago island of the same name. The island also has a guest harbor, nature reserve, and cabins for rent. The whole island is part of a joint effort called Zero Island to create a self-sufficient and fossil fuel-free environment. All electricity, for example, comes from Lidö's own solar farm. One of the B&B's unique features are the Nolla Cabins; small, self-catering triangle-shaped cabins for two with a great view of the sea.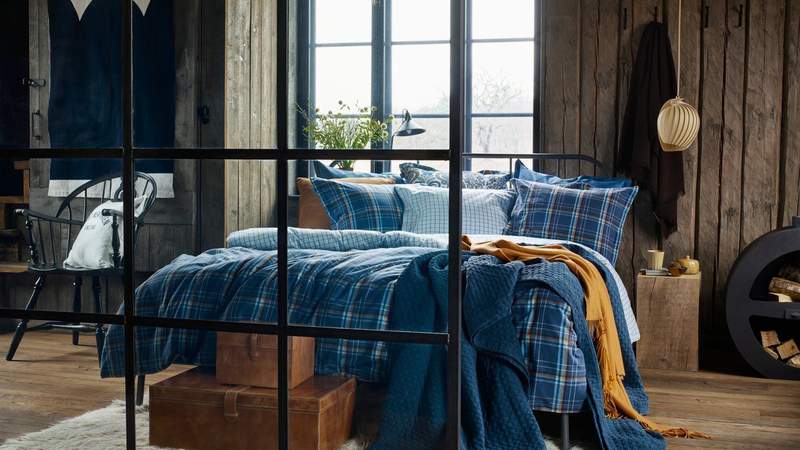 Siggesta Gård
Siggesta Gård on Värmdö is a countryside bed-and-breakfast with a farm and animals. You'll meet goats, chickens, horses, alpacas, and eat greens from Siggesta's own vegetable garden, grown without fertilizer or chemical pesticides. Siggesta also grows hops in a social sustainability project with the help of newly arrived immigrants from Eritrea with experience of organic farming. The hops are later used to make beer at nearby Värmdö Brewery.
Skepparholmen Nacka
Skepparholmen was built in its current functionalist form in 1964, as a corporate conference center for the Swedish Savings Bank Association. Nowadays it's a spa hotel with a big emphasis on social and environmental sustainability. The hotel buys food and furniture from companies with an eco-friendly profile and has partnerships with the WWF, the Swedish Society for Nature Conservation and Schyssta Vilkor, an umbrella group for hotels signed up to collective bargaining agreements.