Categories:

Tourist attractions
Things to see and do in the city center
Publish date: 22 December 2022
Stockholm's city center, Norrmalm, is one of the city's busiest areas. Here you'll also find some of Stockholm's most venerated museums and cultural institutions.
A large part of what is considered to be the center of Stockholm, called Norrmalm or just City, was developed in the 1950s-'70s. The Klara neighborhood was demolished to make way for new modern office blocks and commercial buildings, a new sunken plaza (Sergels Torg) was built below ground level, and T-centralen metro station opened. It was also during this period that one of Stockholm's foremost cultural hubs, Kulturhuset was built. Kulturhuset features several exhibition halls, libraries, a cinema, concert hall, and is the main stage for Stadsteatern (the Stockholm city theatre).
You'll find more culture sprinkled around the city center. For example several classic cinemas – like Rigoletto, Skandia, and Grand – and the Stockholm Concert Hall. Besides being one of Sweden's most important venues for classical music, the Stockholm Concert Hall is notable for hosting the annual Nobel Prize ceremony. A few blocks further south is The Royal Opera. The opera, founded by king Gustav III celebrates its 250th birthday in 2023 which makes it one of the oldest opera companies in the world.
The selection of museums in Norrmalm is varied. At the Hallwyl Collection, you'll travel to the early days of the 20th century in the pristinely preserved townhouse apartment equipped with all manner of art and modern utilities. Nationalmuseum has a vast collection (over 700 000 objects) of art, furniture, porcelain, and design. And on the small island of Skeppsholmen you'll be treated to contemporary art and architecture at Moderna Museet and ArkDes, world culture at The Museum of Far-Eastern Antiquities, and childhood memories at The Stockholm Toy Museum.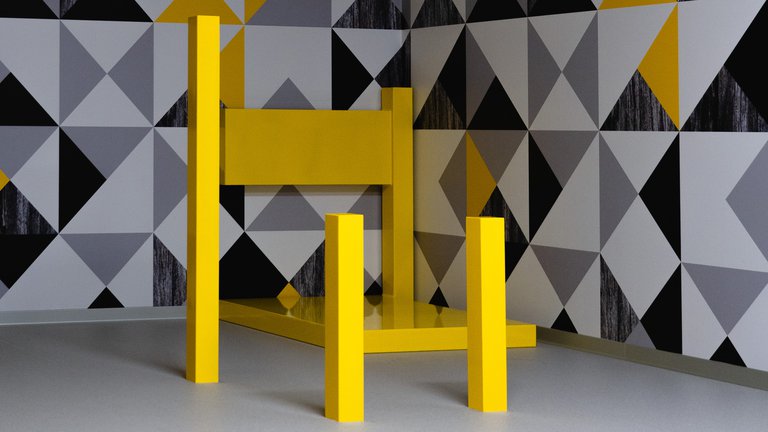 Downtown Stockholm has continued to develop in the 2020s. The office buildings along Malmskillnadsgatan have been reimagined and partly deconstructed, giving way for stairs leading down to Sergels Torg. Furthermore, Malmskillnadsgatan, Sergelgången, and the Hötorget skyscrapers are being renovated and the area has been dubbed "Sergelstaden". Here you'll find Space, a meeting place and cultural center revolving around gaming and digital culture, the permanent Avicii Experience exhibition, and the mind-bending Paradox Museum.