Categories:

Your life in Stockholm
How the Stockholm lifestyle boosts your career, creativity and wellbeing
Publish date: 10 December 2021
How did you end up in Sweden? It is a question I've been asked many times. I am quite sure it's a familiar question to the many foreigners living here. To me, it's a warm question that shows the hospitality of people and their genuine interest to learn about new people and new cultures.
After living in Stockholm for almost eight years now, I started asking this question myself to newcomers and I can't tell you how many fascinating stories I've heard. I've learned that we live in a world where people migrate for so many reasons - whether it's for professional, political or financial reasons. Such a question can help you not only connect with people but also build empathy, learn, and enrich your own perspective of life.
Regardless of the reasons people end up here, a question that I would like to explore is: what motivates them to stay? Returning to enriching one's perspectives through other cultures, let me share a few perspectives that influenced my professional growth when I moved to Sweden.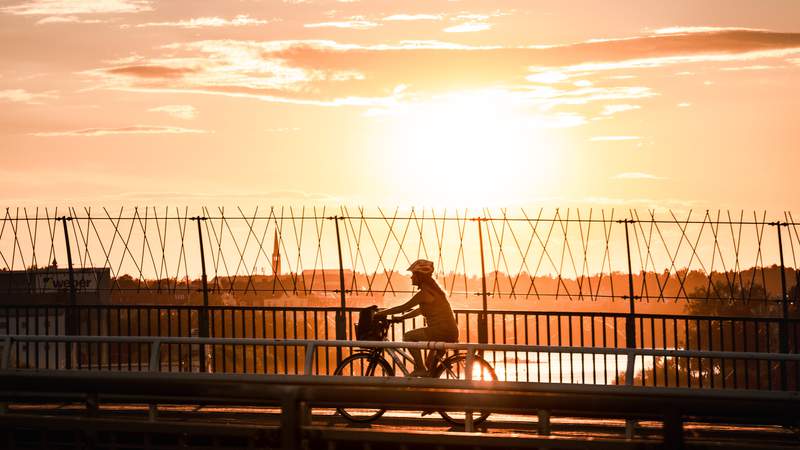 Visit Stockholm
Flat organisations promote collaboration
From a work culture perspective, three positive qualities make working in Sweden appealing for me. First, I appreciate very much the flat hierarchies, which is a common organisational structure in many Swedish workplaces. It is a style of leadership where the work dynamics rely on collaboration rather than the traditional hierarchical structure.
As a professional working in the innovation and design field myself, this type of culture in the workplace leverages the creativity of the workforce so that it can better be applied to business challenges. I personally thrive in such a culture where the individual feels empowered and enabled to make decisions and to constantly improve and grow.
Embrace the annual review
Second, another quality that surprised me is what Swedes call utvecklingssamtal - in other words a yearly one-on-one development talk with your boss to discuss current tasks, work situation, development opportunities and skills development. It's also an opportunity to express your interests and future expectations.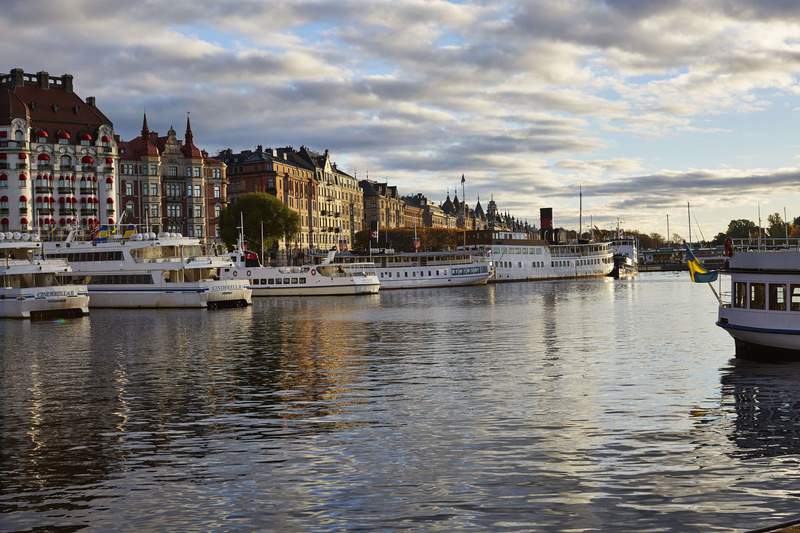 Helén Pe
Consider the freedom a leave of absence affords
A third quality which helped me navigate my career from working with graphic design and art direction to working with innovation and creativity is the tjänstledighet - a leave of absence. This is basically a period of time during which an employee does not work and generally does not get paid but retains their employment position. This particular benefit was a huge plus for my own development and growth as I had the time to explore a new profession while retaining my employment status and job security.
'The Swedish Creativity Trilogy'
Let me label these three takeaways: the flat organization, development talk, and leave of absence as 'The Swedish Creativity Trilogy'. I believe that Sweden manages to be among the leading innovative nations because of these three core values.
First of all, this 'trilogy' promotes autonomy through its flat structure style of work. It promotes motivation by aligning the individual's growth with the business's reality and needs through constant development talks. Last but not least, it supports continuous learning and upskilling by giving a secure space for the individual to explore new opportunities with the leave of absence benefit. In my opinion, those are some of the important qualities that makes Stockholm a great place for professional growth and motivates many to stay.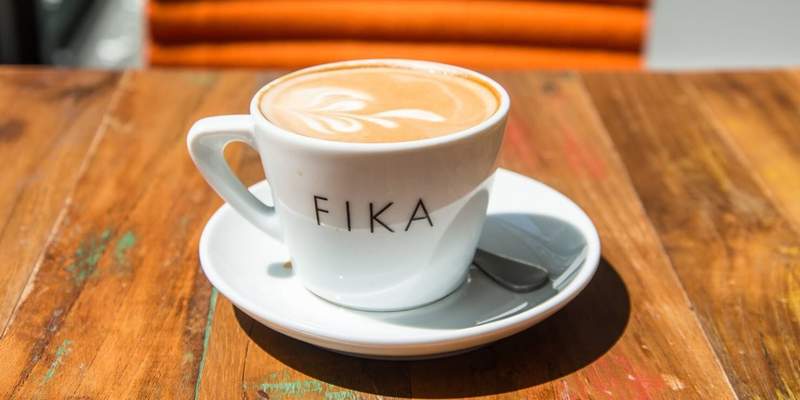 Come for the innovation, stay for the coffee
Finally, it's maybe a cliché but one can't write about wellbeing without mentioning fika. For those who don't know, fika is the Swedish word for a coffee break that's more about socializing than drinking coffee. I appreciate that it supports the social wellbeing of the group through casual short breaks. It's for all these reasons that I believe the lifestyle in Stockholm can be a career booster as well as beneficial for personal wellbeing.