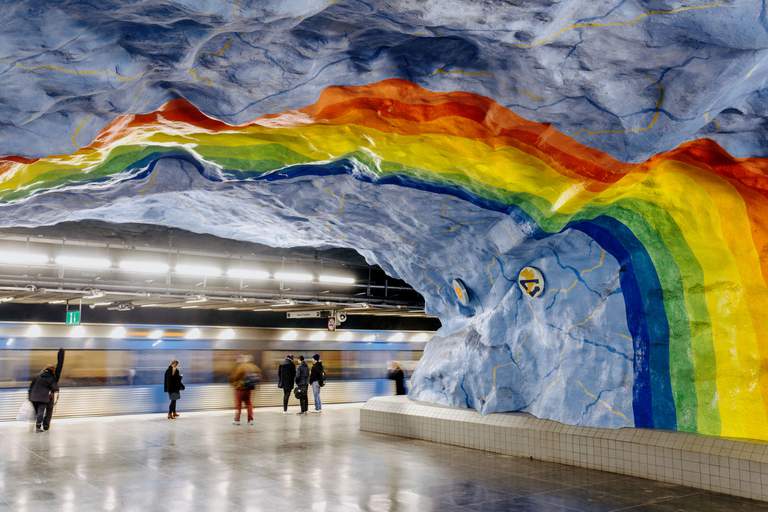 Visiting Stockholm during the COVID-19 pandemic
The COVID-19 pandemic affects traveling, accommodation, and other activities in Sweden. There are restrictions and regulations you need to be aware of if you are planning a trip to Stockholm.
Travel to Stockholm and getting around
Stay updated
Find the best ways to quickly get all the information you need about Stockholm.
What are you interested in?