Culture on every street
Vasastan
Preamble :
Culture is ever-present in Vasastan. You'll find it at the Public Library of Stockholm, art museums, gaming halls, beloved theatre stages, and cozy cinemas.
Stockholm's northernmost district, Vasastan, has a rich cultural scene. But anyone up for an afternoon fika or a great meal has plenty of options as well. In the middle of the district, you'll also find one of Stockholm's most beloved parks, Vasaparken. This green oasis is as popular for a summer picnic as it is for ice skating during the winter holidays.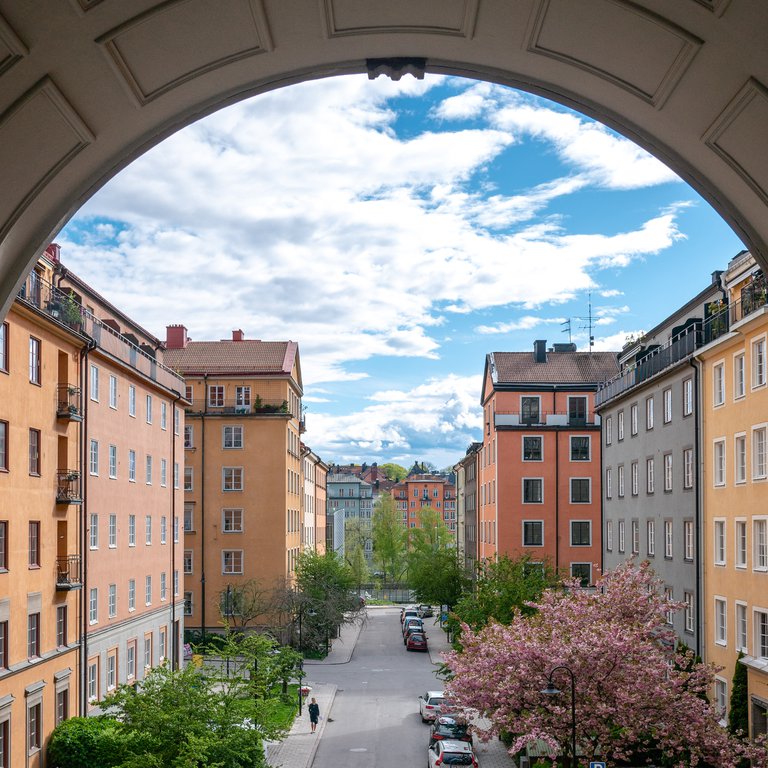 More tips i Vasastan
Find the highlights of Vasatan. Read our guides for inspiration on what to do, and where to eat.