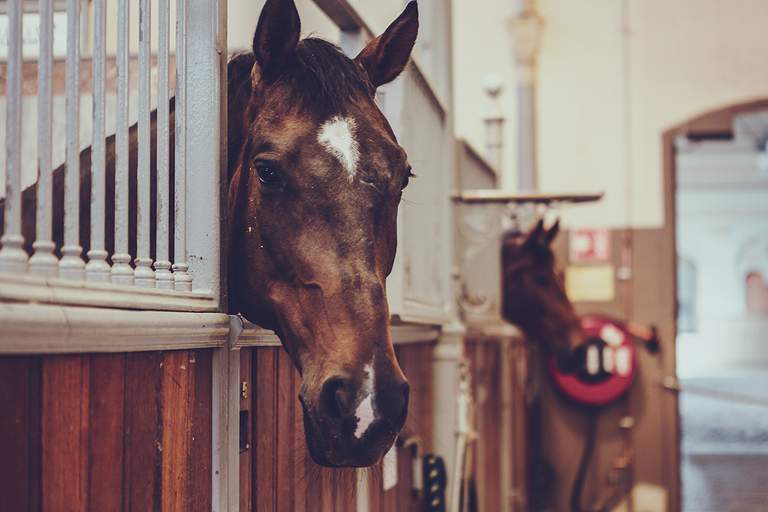 Guided Tours at The Royal Stables
Categories :
Family • Guided tours
Error iconThe event date has passed
Take a tour through the Royal Stables, with its harness room, cars, and carriage houses. Horses and carriages are used for ceremonial and official occasions such as incoming state visits, State Opening of Parliament, formal audiences at which the King receives new ambassadors, and municipal visits. The Royal Stables trace their roots back to the time of King Gustav Vasa, making them a significant part of the cultural heritage. More info on the website.
Hovstallet
Väpnargatan 1
Stockholm
Sweden