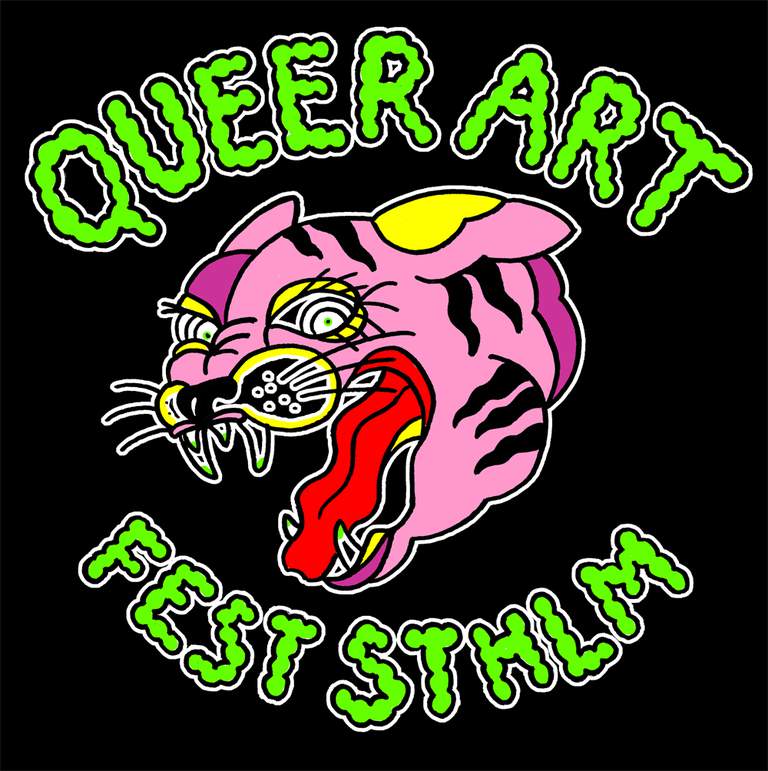 Queer Art Fest Stockholm
Categories :
Clubs & Parties • Exhibitions • Fairs • Family • Festivals • Music • Networking & Community
Error iconThe event date has passed
Queer Art Fest Stockholm is back! Two days art festival by queers for queers with friends – art, performance, music, tattooing, children's activities, poetry and more! For program and info about artists, visit the website.
Terminalen
Terminalen
Stadsgårdsterminalen