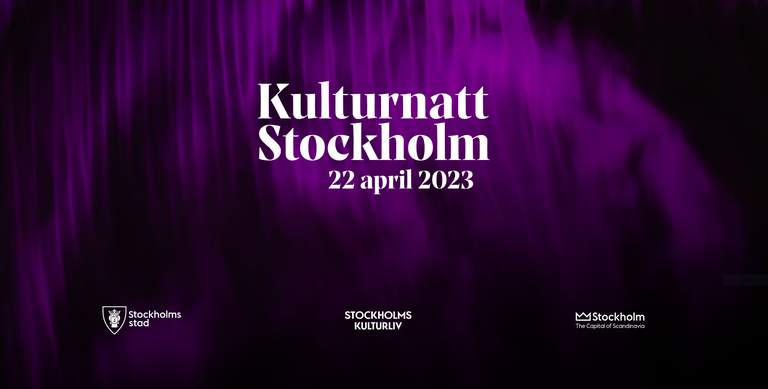 Stockholm Culture Night 2023
Categories :
Stage & Film • Exhibitions • Family • Festivals
Dance, architecture, music, theatre, literature, and much more. Experience Stockholm's diverse cultural life, as the city's various museums, theaters, and cultural institutions open up for free, for one night. Visit Kulturnatten's webpage for the full program and more info!
Various places/olika platser