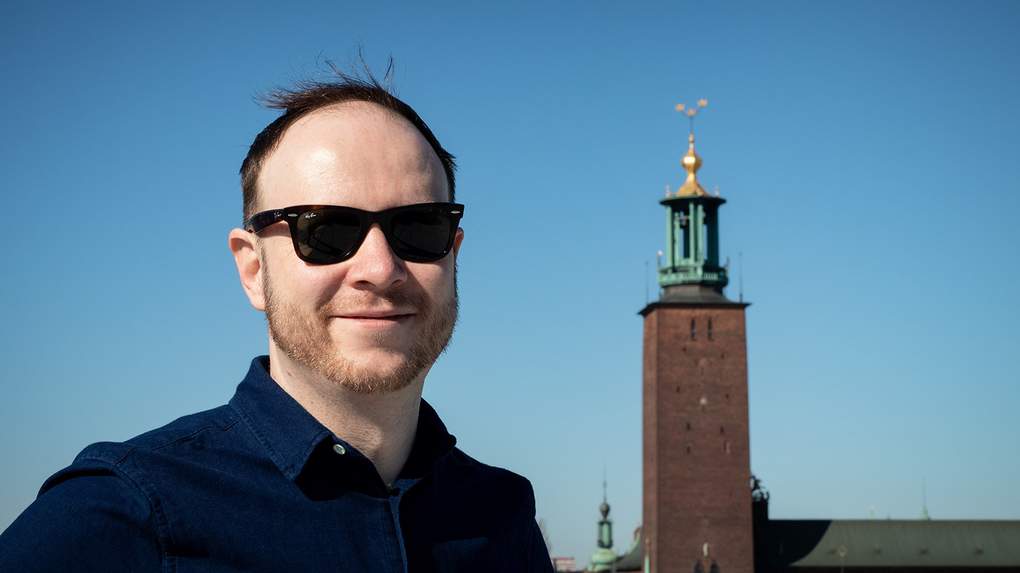 Tomas Spragg Nilsson
"Embrace Stockholm's nature and fika."
Interests
Language
Communications
Filmmaking
About me
Tomas Spragg Nilsson is a Creative Director at Punctuate AB, a startup communications agency based in Stockholm. His background is in political advocacy, value driven communications and filmmaking. Tomas often comments on Swedish lifestyle and in 2020 he published 'Fear and Falukorv', a deep dive into Swedish culture, before he himself became Swedish.