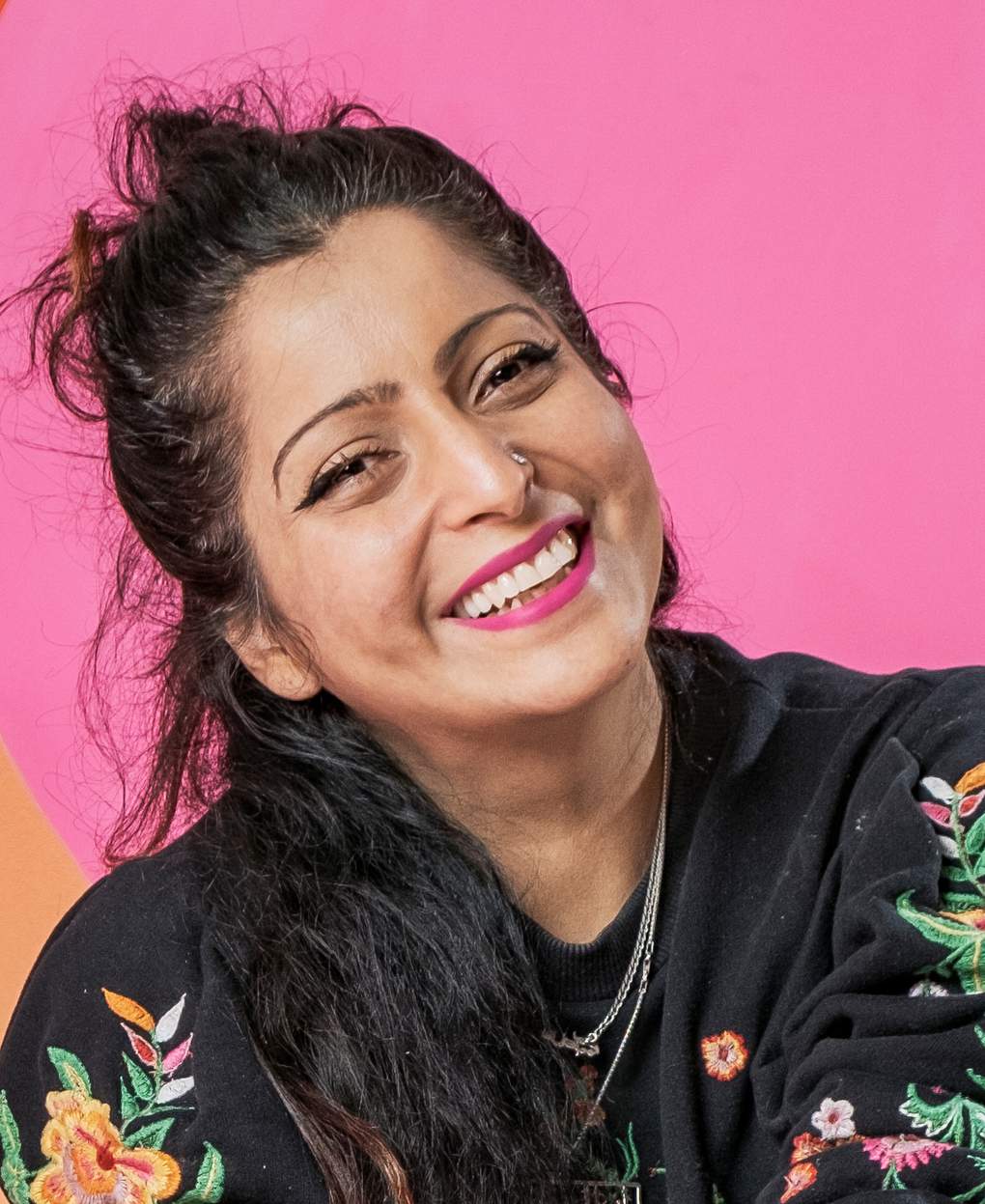 Saadia Hussain
"Art is a human right."
Interests
Spending time with my family
Dancing
Documentaries
Binge-watching series
Literature
About me
Saadia Hussain is an artist, art teacher, and art activist. Her works focus on making art more inclusive, and in 2018 she received the Stockholm Honorary Culture Award for her projects. She has never lived comfortably close to anything. That's never been an obstacle though, but an asset that has widened her perspective. Lately, she's looked for more nature experiences in Stockholm. "My relation to the outdoors has never been comfortable or natural. But lately I've had a growing urge and need to get closer to nature".