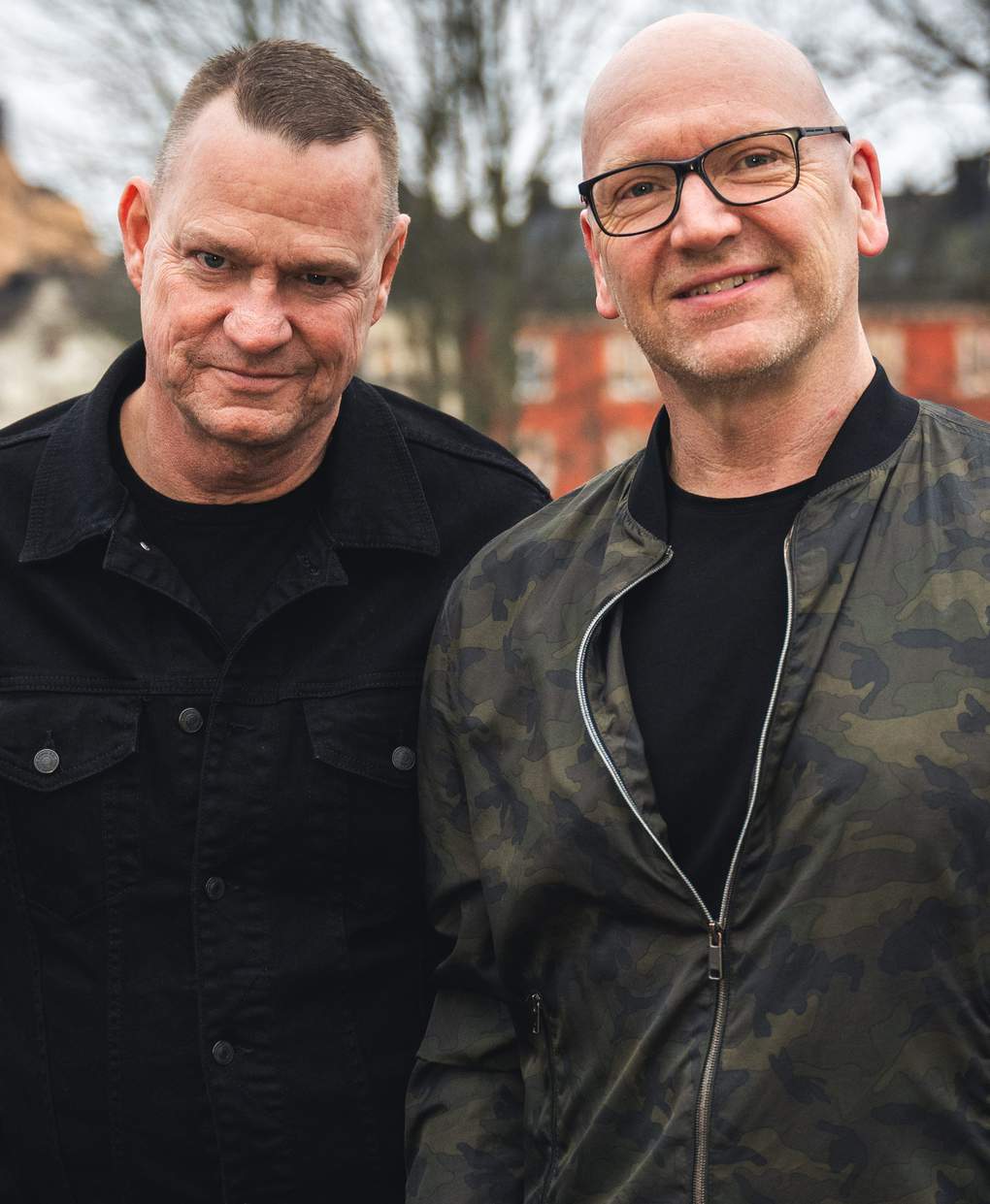 Pehr and Richard Hante
"Watching Stockholm slowly wake up is a marvelous way to start your day."
Interests
Board games
Christmas
Minature golf
Escape rooms
Movies
Travel
About me
Pehr and Richard Hante are known for having, if not the world's then at least Sweden's most Christmasy-home (during the holidays, that is. Not all-year-round!). Pehr was born in Småland but has lived in Stockholm since 1985. Richard on the other hand was born in Stockholm but has also lived in Uppsala and the small village of Jormvattnet. They live on Kungsholmen together with the Spanish Water Dog Patrik, have a daughter (Cornelia) and a granddaughter (Wiola). Together they simply devour movies (watching every Oscar-nominated film is an annual tradition) and love to play miniature golf, arranging board game nights, good food, good wine, and travel. And during their travels, they try out every Escape Room they can find!