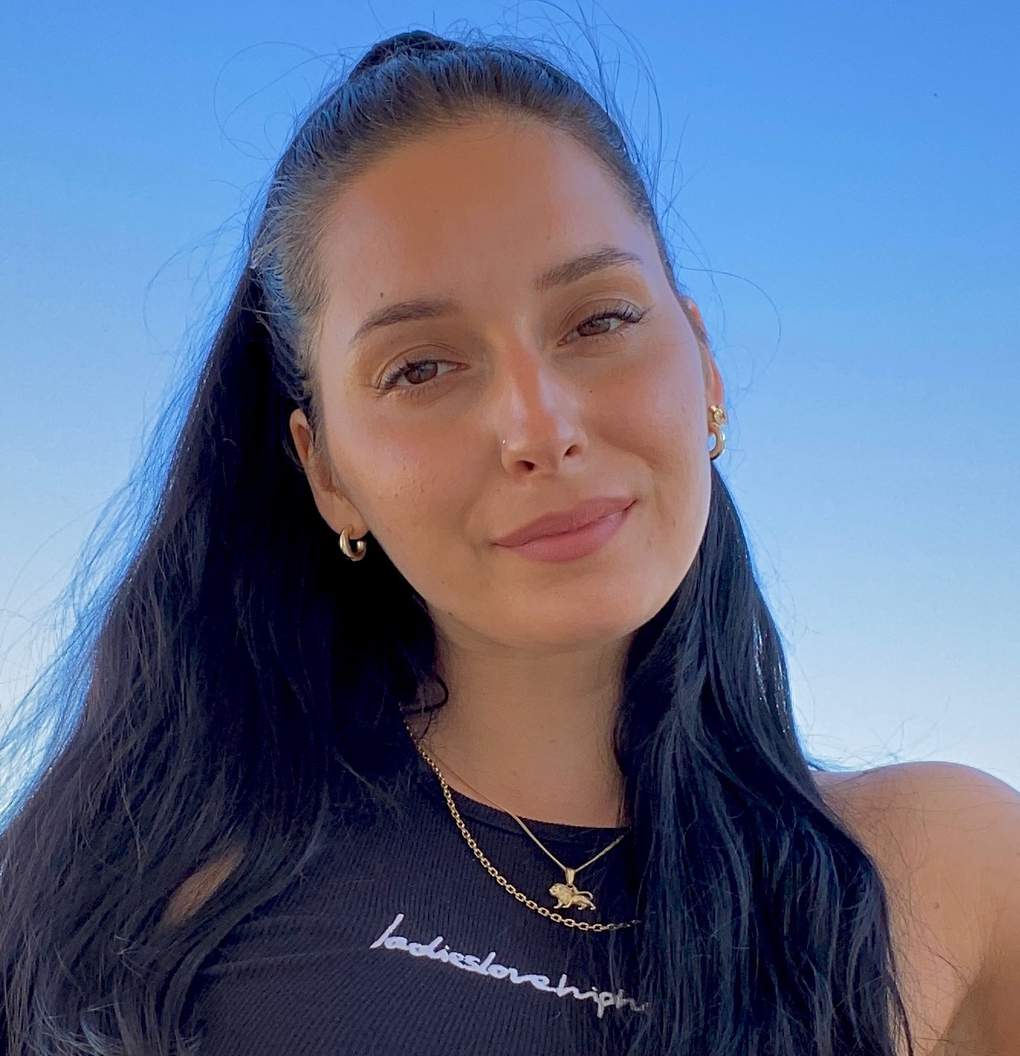 Nataša Marijana
"The best thing about Stockholm nightlife is its mix of different people and styles of music."
Interests
Shopping vintage clothes
DJing
Music
Clubs and nightlife
About me
Nataša Marijana is born and raised on Södermalm. She's studied music -and event organizing and describes herself as a DJ and creative consultant. Together with childhood friends Rebecca Tegengne and Linda Nápoles, she founded Ladieslovehiphop in 2014 – to organize clubs, festivals, and events. When's she's clubbing herself, you'll most likely find her at Södra Teatern or Trädgården. Even though there's much to love about Stockholm any time of the year, summer is her favorite season in the city. "You can already feel a kind of pre-summer buzz during the spring when the days grow longer and everything seems to open up".