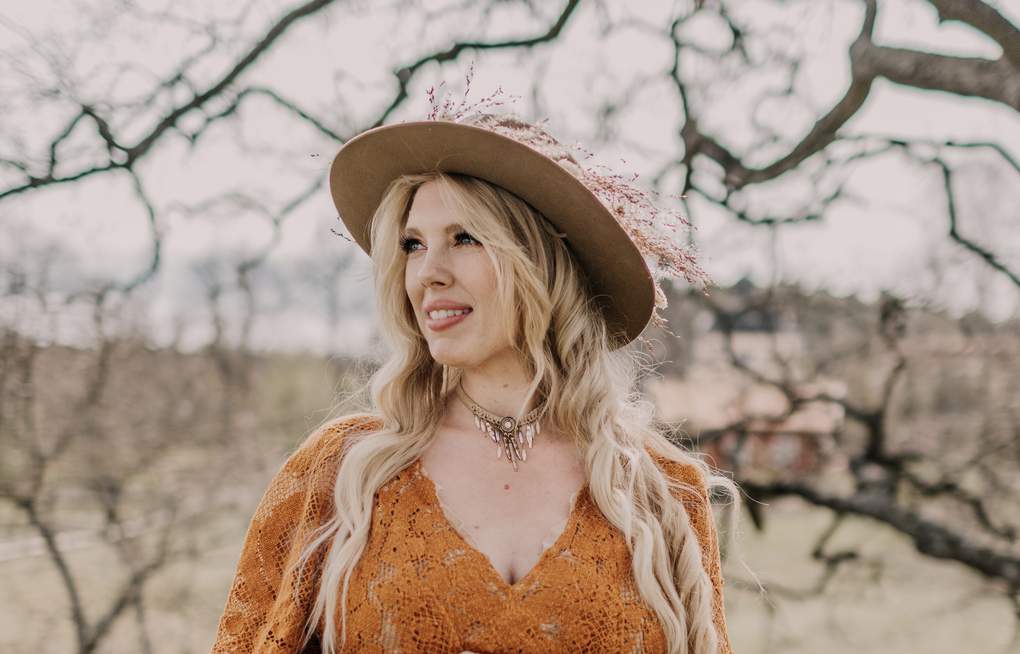 Lindsey LaMont
"Don't give in to your fears. If you do, you won't be able to talk to your heart."
Interests
Writing
Travel
Landscape photography
Improv comedy
Video games
About me
Lindsey LaMont is an award-winning creative marketing professional with 10 years experience working in lifestyle, branding, and tech in Stockholm and Mykonos. Her weekends are filled with hiking in the forests, blogging about her travels to unusual places, or planning her next adventure.