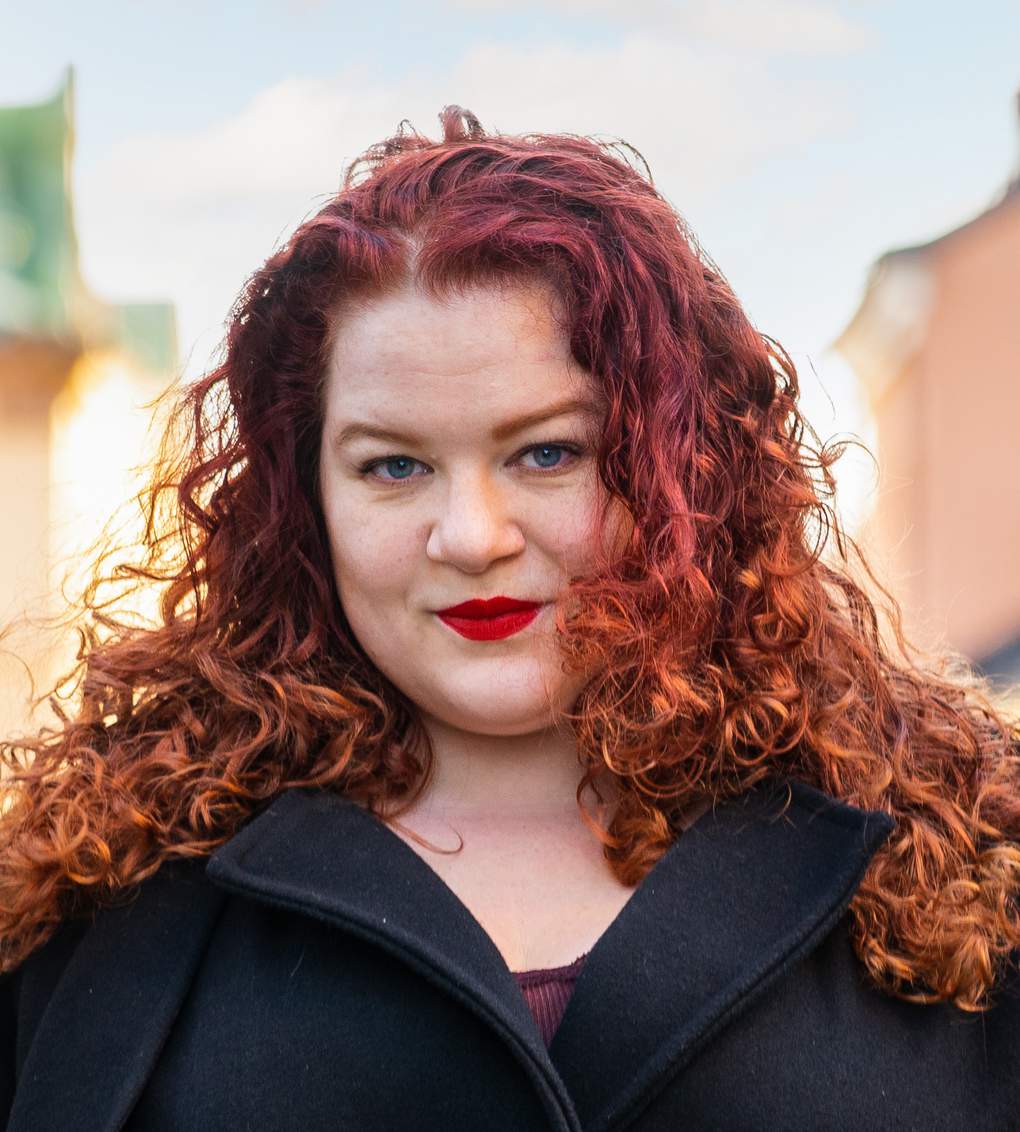 Lillie Klefelt
"Being able to easily get around Stockholm and enjoying the wonderful surroundings is just magic"
Interests
Gaming and video games
Fantasy litterature
E-sports
Long walks with my dog
About me
Lillie Klefelt, born and raised on Södermalm, started her journey into gaming at the age of three when she told her mom that she and her stepdad had been "shooting Germans together (in the game Wolfenstein) all evening long!". In 2016 she and Liza Lind founded the e-sports community Female Legends that today has some 5000 members. Female Legends is still a big part of her life today, and also she works as a project lead for Nattskiftet's e-sports project, does lectures, participates in panel discussions, and does lobby work. Her end goal is an inclusive e-sports scene where everybody is welcome.