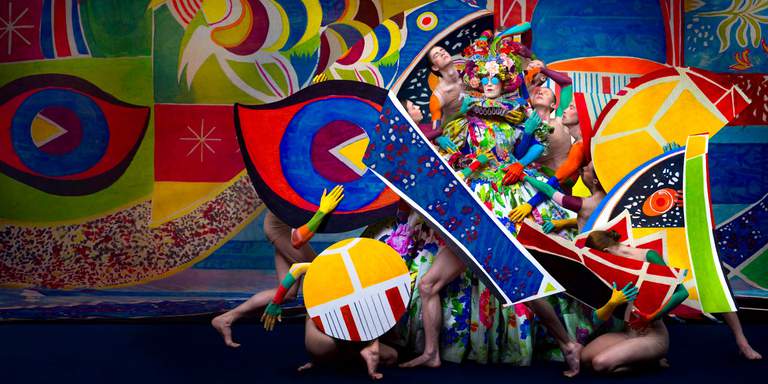 The Jubilee Gala - Royal Swedish Opera 250 yrs
Categories :
Festivals • Music • Stage & Film
250 years of the magic of dramatic art – in a single evening! Experience 18th-century ballet in the shape of Gluck's Don Juan, Wagnerian vocal music with international soprano Nina Stemme, Swedish composers such as Helena Munktell and Mikael Karlsson, cactus choreography by Alexander Ekman, and much, much more. A performance that pushes boundaries and hurtles through history, using visual and musical fireworks.