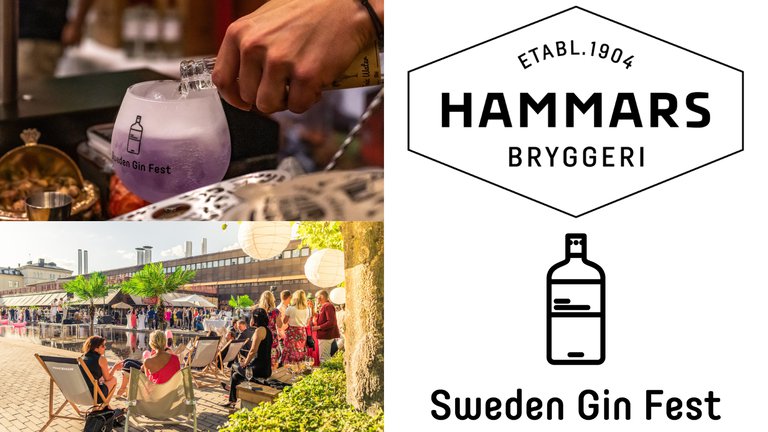 Stockholm Gin Fest 2023
Categories :
Eat & Drink • Fairs • Festivals
Error iconThe event date has passed
Sweden's first ever gin festival is back, on World Gin Day. It is a celebration of all things gin och gin related. But it is also the best way to start summer '23. Gin Tonics, DJs' and dancing in the gin garden. Meet the distillers and try new and exciting gin. There will be fantastic, sustainable food. Guests have the chance to vote for their favorite gin and favorite tonic in the first Peoples Gin and Peoples Tonic Awards. There will also be masterclasses with ambassadors and professionals.
K-märkt Garnisonen
Linnégatan 87F
Stockholm
Sweden