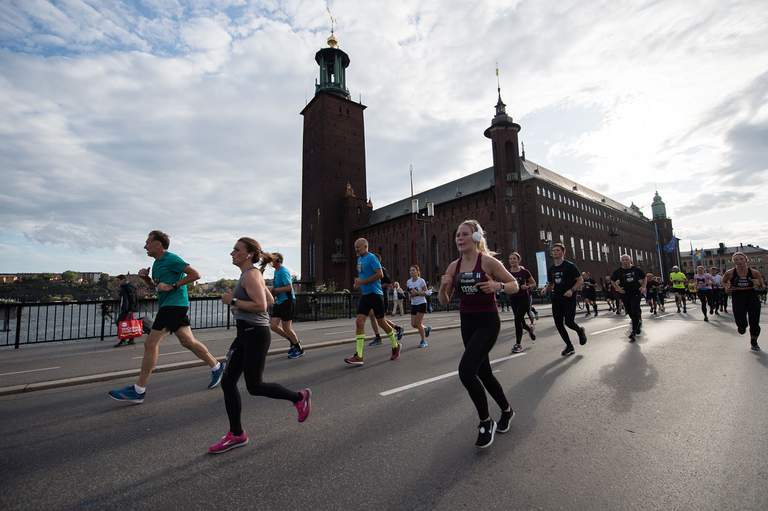 Ramboll Stockholm Halvmarathon 2023
Categories :
Sports • Networking & Community
Error iconThe event date has passed
The Stockholm Half Marathon will take place for the 23rd time. Thousands of runners from about 90 nations will take part. The start and finish, close to the Royal Palace, Parliament building and the Opera House, is really something special.
Strömbron
Stockholm
Sweden