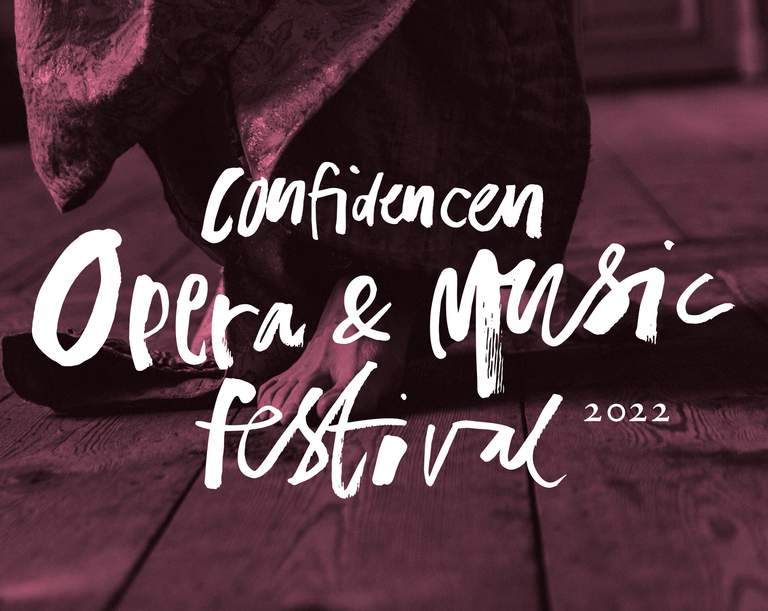 Proserpin – Confidencen Opera & Music Festival 2022
Categories :
Festivals • Music • Stage & Film
After 240 years, it is a great joy to finally bring back to Confidencen the operatic masterpiece Proserpin by Joseph Martin Kraus, which premiered here in 1781 before King Gustavus III, the Theatre King. The story revolves around the young goddess Proserpin, daughter of Jupiter and Ceres, and a web of intrigue and unrequited love that is spun around her. The opera was a great success at the royal court when it was first performed, and the beauty and power of its music move listeners still today.
Confidencen, Ulriksdals slottsteater
Slottsallén 3
Solna
Sweden