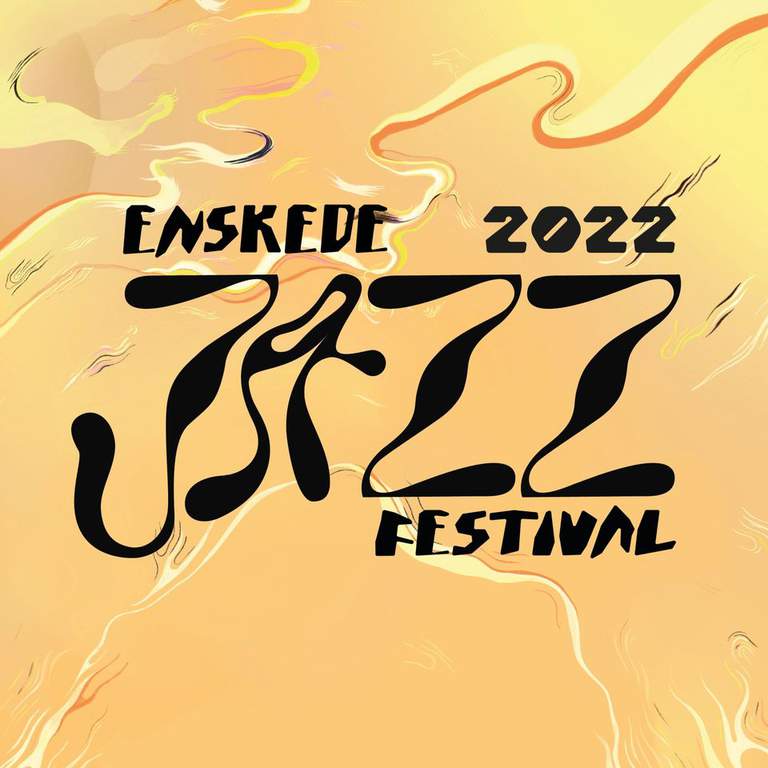 Enskede Jazz Festival
Categories :
Festivals • Music
Error iconThe event date has passed
Enskede Jazz festival is back for the fourth time during a magical late-summer weekend. See some of Sweden's best musicians perform in the Stockholm suburb of Enskede and get a dose of good September vibes. The main stage is in Triangelkyrkan Church, but the festival encompasses the whole neighborhood with its parks, restaurants, and bars. performing artists include Sol Sol, Juno, Helen Salim and Svenska folkjazzkvartetten.