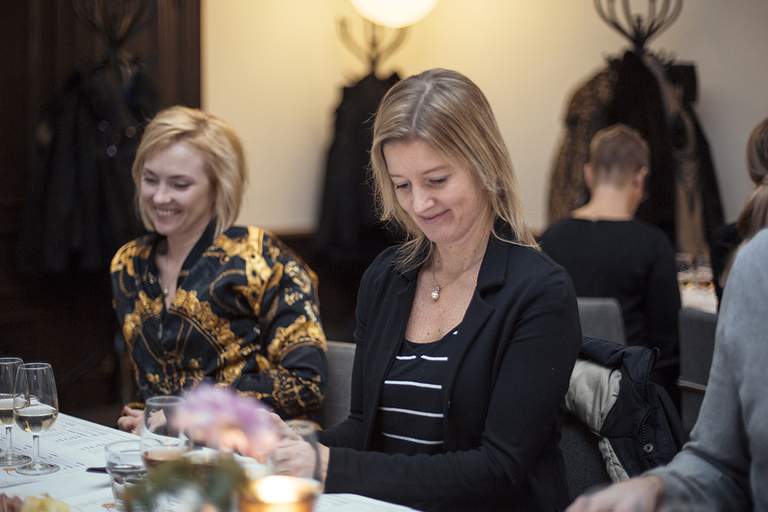 Champagne Tasting Hotel Diplomat
Categories :
Eat & Drink • Networking & Community • Guided tours
Champagne comes from the French wine region with the same name. It is a sparkling drink that cannot be compared to anything else, a craft with ancient origins. For centuries, Champagne has been the wine we drink in connection with celebrations. To really be able to appreciate the wine Champagne, join this Champagne Tasting and learn more thoroughly about its fabulous history, the wine area, and the production process.
Hotel Diplomat
Strandvägen 7C
Stockholm
Sweden