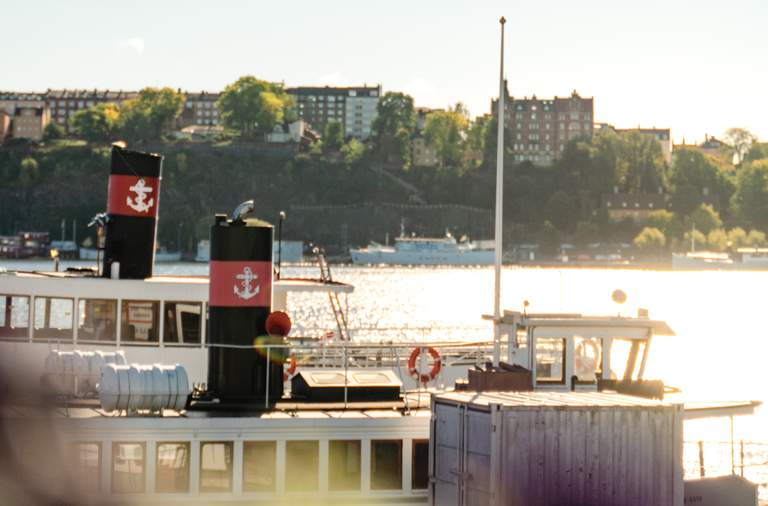 Brunch Cruise on board S/S Stockholm
Categories :
Eat & Drink • Guided tours
Every Saturday and Sunday at noon, S/S Stockholm departs for a three-hour brunch cruise in the Stockholm archipelago. The menu features classics, such as herring, Jansson's Temptation and meatballs, to crisp salads, deli meats, cheeses, and vegan dishes, followed by a satisfying dessert buffet. The boat itself is a treasure, with bright and airy salons, a large dining room, and a sociable promenade deck. From your table, you have a first-class view as the boat cruises Stockholm's inner archipelago.
All dates
8 Dec — 31 Dec 2023
Date
Time
8 December
9 December
10 December
Strandvägen
Strandvägen
Stockholm
Sweden