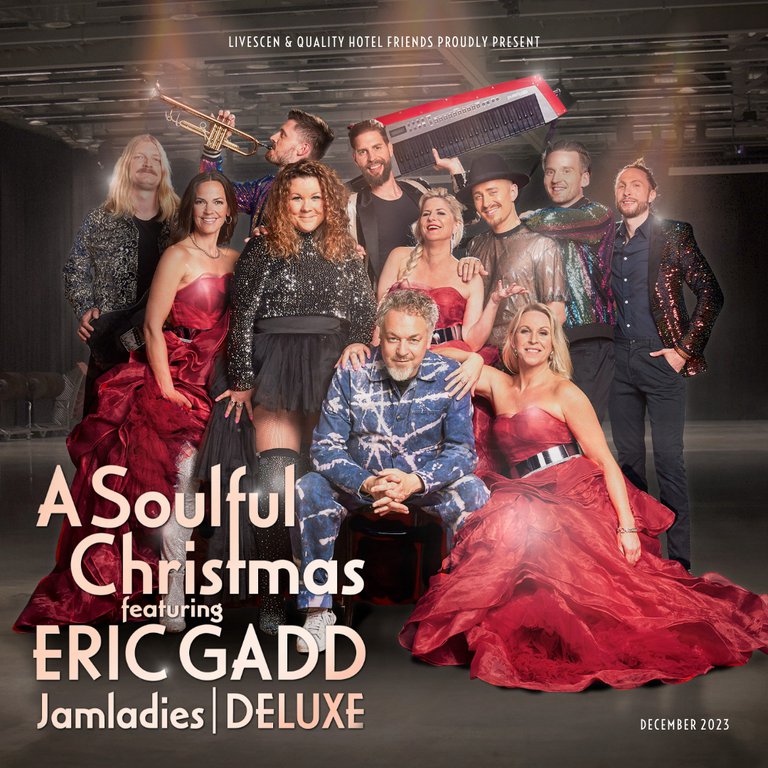 A Soulful Christmas
Categories :
Christmas & New Year's Eve • Eat & Drink
Error iconThe event date has passed
A Magical Christmas Show at Quality Hotel Friends – A Soulful Christmas! Prepare to lose yourself in a world of sparkling Christmas magic! A Soulful Christmas is not just a show; it's a memorable experience that will fill your heart with joy and your stomach with delicious Christmas food.
The combination of fantastic artists and a captivating atmosphere at Stockholm's largest hotel, Quality Hotel Friends, makes this the ultimate Christmas experience.
Quality Hotel Friends
Råsta Strandväg 1
Solna
Sweden