Categories:

Your life in Stockholm
'It was a surprise to me how international the workplace is in Stockholm'
Publish date: 22 March 2021
Malabika Ray switched Calcutta for Stockholm, where she embraces closeness to nature, work life balance and Swedish innovation. Here's her story on why she's happy she made the move to Järfälla, Stockholm.
Q: What brought you to Stockholm?
Before coming here, my husband I am were living in London. My husband was offered a position at KTH and I thought – I'll give Sweden a try. It was destiny really.
Q: What would you say are the biggest differences between Stockholm and where you have lived before?
Stockholm is very clean and green, when you breath the air it feels like pure oxygen. That may not be true, but it's much purer than in other places I've lived.
Q: Why did you pick Järfälla?
We had just moved from London, and we were looking for a house to rent and we found one in Järfälla. Two years later when we wanted to buy a house, we wanted to stay in the same commune. We liked our neighbours, the day-care for our daughter – and it's so clean and green. Even though we don't speak the language, the neighbours were quite accommodating. We feel that people are really warm here in the cold country.
Q: How would you describe Stockholm?
Everyone who comes to Stockholm gets the 'wow' factor. You have extremely modern architecture next to 400 year old buildings. I believe here you can have it all – work in an open, innovative office environment during the day, and you can live by a lake and go hiking or biking. Sometimes it sounds too good to be true – actually it is!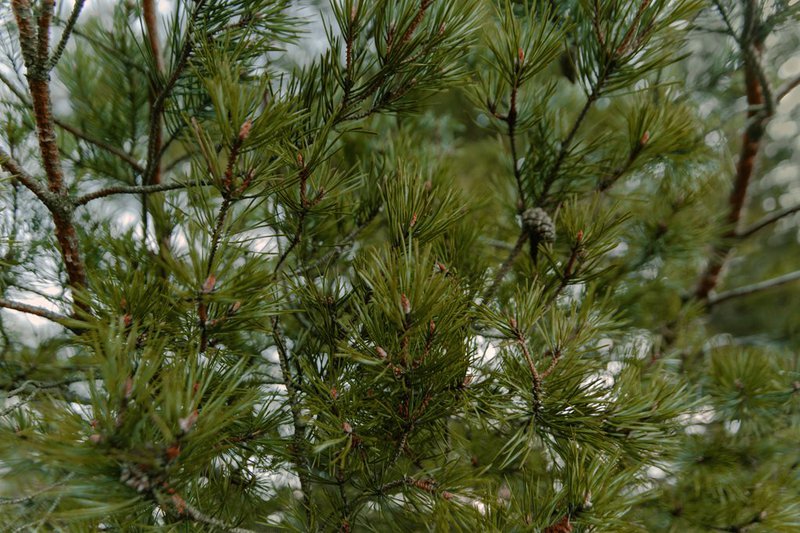 Q: How does Swedish work culture differ from other countries?
Sweden encourages innovation, it's a very developed country with a very educated population – both from Sweden and those who come from abroad. As a country they can afford to invest in innovation and they are doing it.
Q: Was there anything that surprised you about the Swedish work culture?
I have been living and working in four different countries, and I was pleasantly surprised with the work-life balance here. In other cultures, it is the job of the woman to pick up children from school or to cook dinner – you don't have that here. 
Q: How would you describe the mix of nationalities here?
It was a surprise to me how international, how global, the workplace is here. Since we have offices in other countries, we don't only speak Swedish – it's more likely that we speak English. Especially in IT and telecoms in Stockholm, there is a large diversity of people.
Q: How have you experienced equality in Sweden?
When I moved here, I was pleasantly surprised to see that almost 50% of the Swedish parliament are women. You see it everywhere, in company boardrooms and such. Unfortunately, in engineering, which I work with, there is only 25-30% women, but I think it comes back to the fact that we do not have so many women studying engineering.
Q: Are there opportunities to network?
Yes, there are events like Women in Tech, Stockholm Business Fair, and internal company activities – management training and such. There are a lot of opportunities to network, and Stockholm is really not that big, so the contact actually takes you somewhere. It's not a billion people, you can do real networking here. Especially for start-ups and venture capitalists, there are a lot of good conferences and sessions going on.
Q: Why should someone move to Stockholm?
It's a fantastic work-life balance – you get the best of both worlds. On the one hand, it's a very innovative high-tech space, that has a tradition starting with Ericsson, but including Skype and Spotify. You get 5-6-or-7 weeks vacation, mattering on where you work, long parental leave, fantastic day-care, and the flexibility to work from home.
I've worked in four different countries, and it's hard to find this type of work/life balance elsewhere.