Categories:

Before
How living on the outskirts of Stockholm improves quality of life
Publish date: 13 March 2017
The outskirts of Stockholm are actually its hidden gems. Three expats explain how working and living outside the city offers more bang for your buck and outstanding quality of life.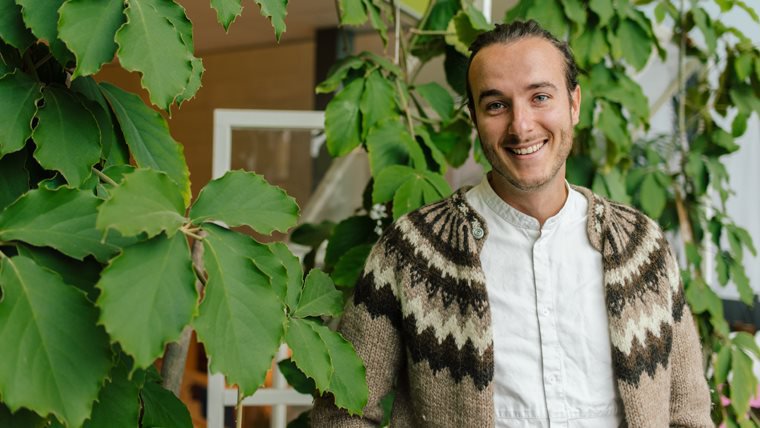 Jordan Lane
If you were a prospective expat about to move to Stockholm, where would you start looking for a home?
"A lot of people arrive in Stockholm and get 'Söder-blind'," says Jordan Lane, an Australian architect living in Stockholm.
He's referring to the island of Södermalm – also known as one of Europe's hippest neighbourhoods, brimming with shabby chic cafés and vintage boutiques.
But boasting such a premium post code comes with a hefty price-tag. 
"Paying 13,000 kronor a month in rent is not a necessity," Jordan says. "You get far more for your money outside the city centre."
If you're looking for somewhere to live in Stockholm, the first names that pop up might indeed be central places like Södermalm, Östermalm, Vasastan, or Kungsholmen.
Broaden your search and you'll come across places like Järfälla, Högdalen, Sundbyberg, Lidingö, or Mörby.
But you can move even further out than that, and still have a daily commute any Londoner would envy.
"I live south of central Stockholm and I work in Södertälje, another city in Stockholm County. My commute is just 45 minutes door to door," says Jordan.
"It's closer than people think. The public transportation here makes it very easy to get around."
Paul Nicholls, an Englishman who lives in the municipality of Sala, agrees. 
"Commuting from Sala to Stockholm, by car or train, is just about an hour," he says. "The trains are on time, they're clean, and they're safe. It's easy to commute and here you can get 20 hectares for the same prices as 40 square metres in Stockholm."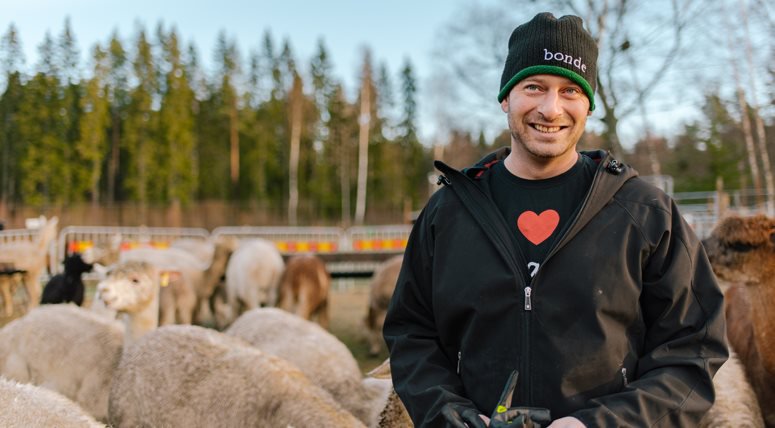 Paul Nicholls
Paul runs Norrängens Alpacka Bed & Breakfast - voted the number one B&B in Sweden on TripAdvisor multiple years in a row. 
Originally Paul moved to Sala for affordable office space, but now it's home, for both him and his 90 alpacas, three llamas, peacocks, and hens.
"There's a great sense of community here," he explains. "When I still had a place in central Stockholm, I would actually go there when I wanted to be alone. Here there's so much activity and you know all your neighbours." 
It's also hard to compare living in a one-room studio apartment with a full-fledged farm complete with a pool and sauna, located just ten minutes from a famous silver mine.
"Today I opened the door and looked up at the stars, and it was completely silent. The air was clean and the sky was clear. That's not something that would happen in London," Paul remarks. "Plus, the tap water here tastes so nice!"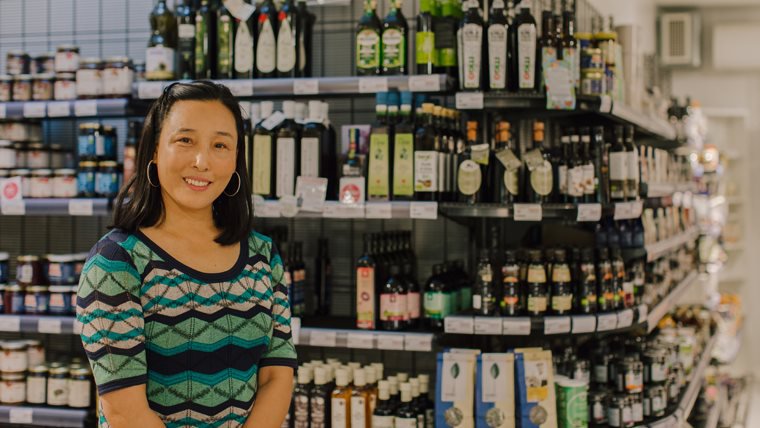 Johanna Guo
Chinese entrepreneur Johanna Guo also appreciates the water.
"We make Yipin Soya tofu here because the water is the best quality in the world," she says. "We need a lot of water for our products, and you can't find better quality than here."
In her 20 years living in Sweden, Johanna has lived all around Stockholm County – and so far there's not a place she doesn't like. 
"I have lived everywhere in Stockholm," she laughs. "Norsborg, Sollentuna, Upplands Väsby… I think everywhere is beautiful." 
In fact, Johanna moved her company to the city of Vallentuna two years ago. It turned out to be a great choice.
"I think Vallentuna is one of the best communities for helping companies," she explains. "They have regular meetings for the community, and for the companies to meet each other and communicate. All of the municipalities in Stockholm are eager to help out new companies and help them grow."
So maybe all you fresh or future expats out there who have your eyes on Stockholm should rethink Södermalm. 
"There is a certain blindness some people get, but I've noticed it's becoming more and more popular to move outside the city," says Jordan.
And for good reason.
"There's so much to explore, and there is proximity to everything – the archipelago, the city, the cultural scene, the nature reserves…"
Not to mention business support, friendly neighbours, better prices, and an all-around fantastic quality of life.
"Plus, there are not many cities on earth that I would be able to travel to, start a master's level degree in my own language, and then be provided the opportunity to be provided language courses by the state," Jordan says. 
"And moving here as a foreigner, the process was simple - everything is in English if you need it."