Categories:

Before
Grab a chair on the booming Stockholm tech scene
Publish date: 16 October 2016
Five weeks of paid vacation. Boat rides to work. More than a year of paid parental leave per child. Outstanding diversity. Too good to be true, right? Nope. It's just life in Stockholm.
The Stockholm tech scene is growing faster than ever, with investments reaching record levels. It's no surprise that top international talents are setting their sights on the Capital of Scandinavia as they look for the next step in their careers – or simply a higher quality life.
"It's nice to see people go into the right jobs for the right reasons, not just financial reasons," says Ioana Voicu, a Romanian software engineer who since February has worked at pioneering podcasting service Acast in Stockholm.
"Children get free education here, both parents get parental leave, and I feel a greater level of independence here. When you have this kind of support, you don't need to base your job choice solely on the income."
For Ioana, having time to spend with family and loved ones is important. But she also wanted to work with cutting-edge technology.
"You have to keep a balance. Stockholm was the best decision for me."
Ioana is sharing her story of moving to Stockholm with the world as part of the city's new Grab a Chair campaign, which helps spread awareness of Stockholm as the ideal home for anyone seeking a perfect work-life balance. The initiative launched in connection with the Stockholm, CA festival in Los Angeles, - the first-ever all-Swedish music festival outside of Sweden, featuring hit Swedish artists such as Icona Pop, Little Dragon, Elliphant, and Mapei.
As the tech scene continues to enjoy record growth, startups are doing all they can to attract talent from abroad – and it's a win-win situation for everyone. Life in Sweden has a lot more than chart-topping pop hits to offer. Stockholm is a way of life.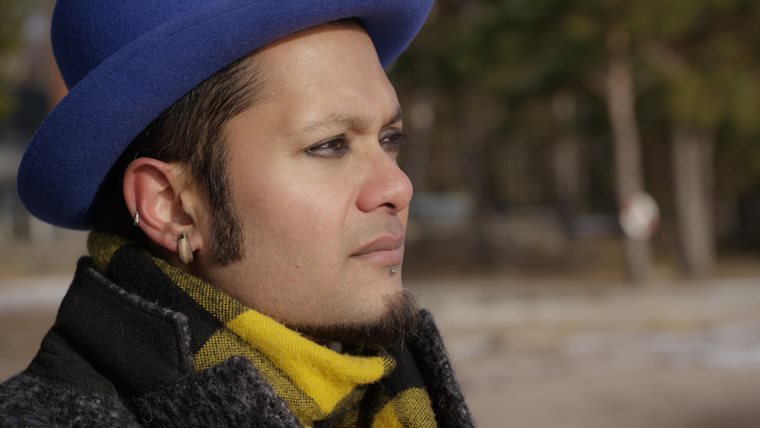 Rahul Lindberg Sen
"Growing up in Calcutta and living in New York for a few years, I came to realize that there are certain places that are diverse in their very nature," says Rahul Lindberg Sen, who has worked at music streaming service Spotify since 2009.
"Sweden, and especially Stockholm, embraces diversity. It knows it needs diversity to flourish."
And employees flourish, too.
"Swedes have this really amazing, almost dream-like concept of equal parental leave," Rahul explains. "Is sounds almost impossible, but it actually works. Back in New York my friends would laugh – 'What, you're going on six months of vacation with your kids?' And I'm like, 'Absolutely, and I'm going to enjoy every single day of it.'"
But it's not just about paid leave. Even at work, the Stockholm tech scene offers unbeatable perks.
"There are no hierarchies here," says Hana Aljoofri, Marketing Manager at Stockholm-based e-payments startup iZettle. "Everyone sits together and you can ask anyone about anything. The openness and transparency I have observed here…it's the modern way of working. That's how creative ideas surface."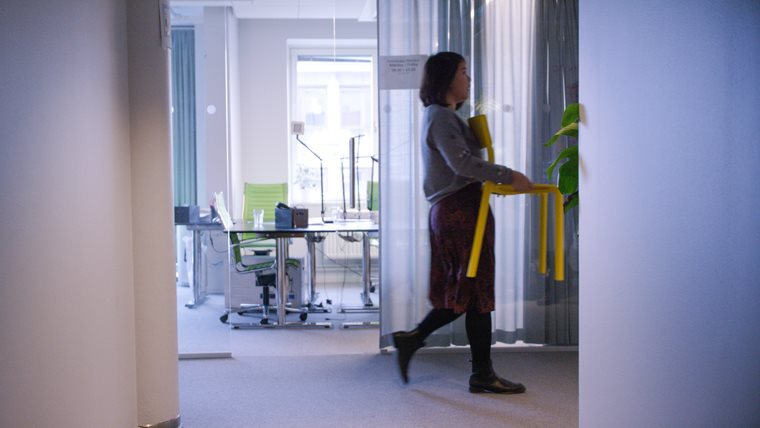 Hana Aljoofri
Moving to Stockholm, put simply, is good for you – both personally and at the office. So grab a chair at any one of the outstanding tech companies seeking new talent.
Watch the video 'Grab a Chair - Move to Stockholm'.