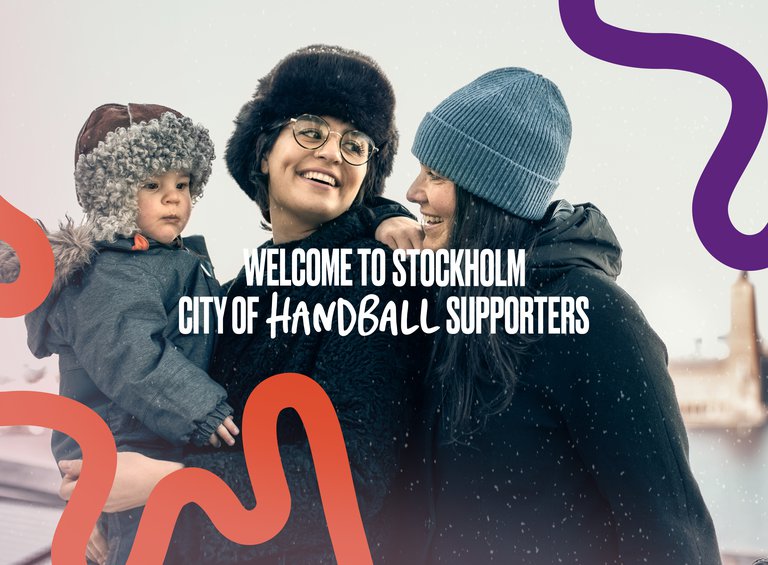 World Men's Handball Championship 2023 in Stockholm
Preamble :
Welcome to Stockholm – City of supporters
Enjoy a week of exciting handball games
Poland and Sweden host the Men's World Handball Championship 2023 from January 11-29 . The knock-out games and final will be played at the Tele2 Arena in Stockholm, during a week full of passion and world-class handball. Stockholm, of course, has lots to offer for fans that have traveled here to support their teams. Let us guide you to a fantastic week!
SPORTS
Men's World Handball Championship 2023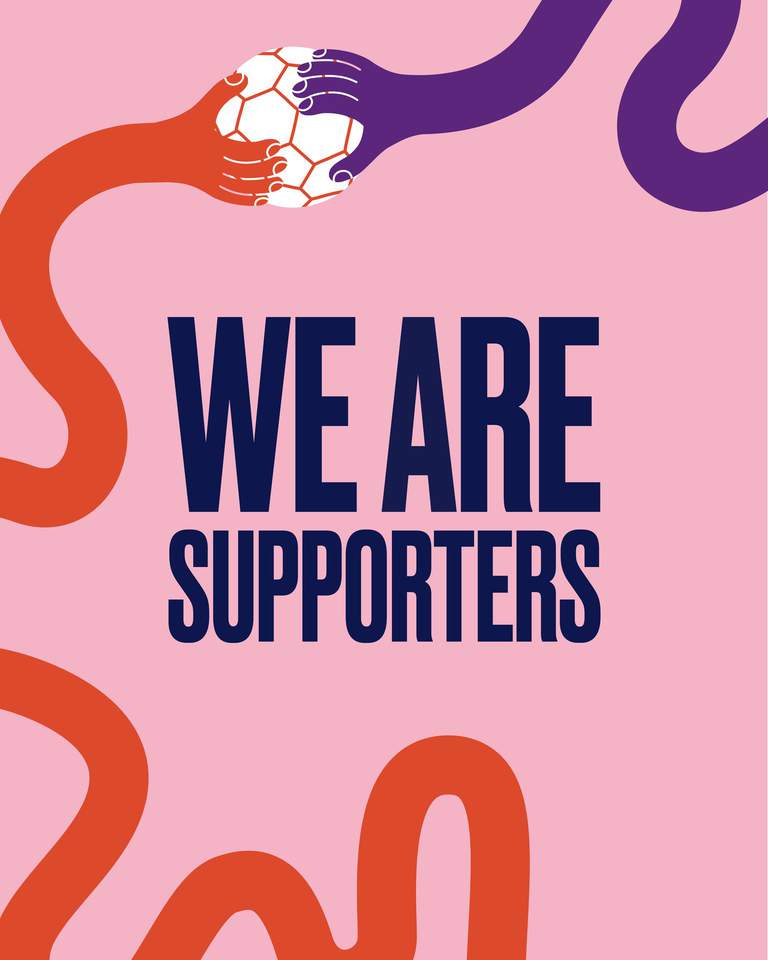 Explore Stockholm during the championship
Before or after the games; There's a lot to see, do and explore in Stockholm! Get a taste of the city's fantastic sights and attractions, exciting culture, rich history, and innovative food scene during your stay.
Events during the handball week
Fascinating exhibitions, open-air adventures, and exciting guided tours. Stockholm is bubbling with events for the whole family. Here's a hand-picked selection of what else to enjoy during your visit.
Want to know more about the championship?
The 2023 Men's World Handball Championship is hosted by Poland and Sweden. 32 teams will participate in group stage. Groups A, B, E, F are played in Cracow, Gdańsk, Katowice and Płock. Groups C, D, G, H are playe in Gothenburg, Jönköping, Kristianstad and Malmö. The knockout stage is played at Tele2 Arena in Stockholm.
How to get to Tele2 Arena
Most Stockholmers use public transport to get around. Tele2 Arena is near the Globen subway station which is located on the southern branch of the no. 19 line. Alternatively you can take tram no. 30 or buss 166.
Public transportation

Arrow icon
Get a taste of Stockholm
Modern concepts, traditional cuisine, fine vegan dining, and Michelin-starred dinners. The districts closest to Tele2 Arena are full of restaurants serving a world full of flavors.
My top 5
What are some must-sees & dos in Stockholm? We asked ex-handball pro Jennie Linnéll and the chairman of the championship in Stockholm Robert Tham for their best tips.
Make the most out of your week in Stockholm
Stockholm is so much more than a fantastic venue for handball. Family-friendly activities, a night out in Stockholm's trendiest clubs, or exploring innovative Scandinavian design. Prepare for the next game in the best way possible!
Like to learn more about Stockholm - City of Supporters?
It is important to Stockholm to be a welcoming host city for all residents and visitors. City of Supporters applauds all those who, in one way or another, contribute to and support Stockholm's hosting ability and development.