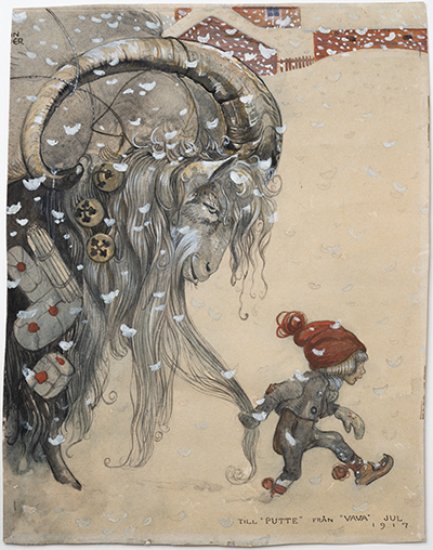 Tomteparaden – The Santa Parade
Categories :
Christmas & New Year's Eve • Exhibitions
His background is one of mixed folk beliefs, profane and Christian and, above all, multicultural! In Tomteparaden, you get to follow a cultural icon's fantastic, whirling journey through the ages. Discover who the Swedish Santa really is, where he comes from, and where he is headed.
All dates
10 Dec — 14 Jan 2024
Date
Time
10 December
11 December
12 December
Sven-Harrys Konstmuseum
Sven-Harrys konstmuseum
Eastmansvägen
Stockholm
Sweden