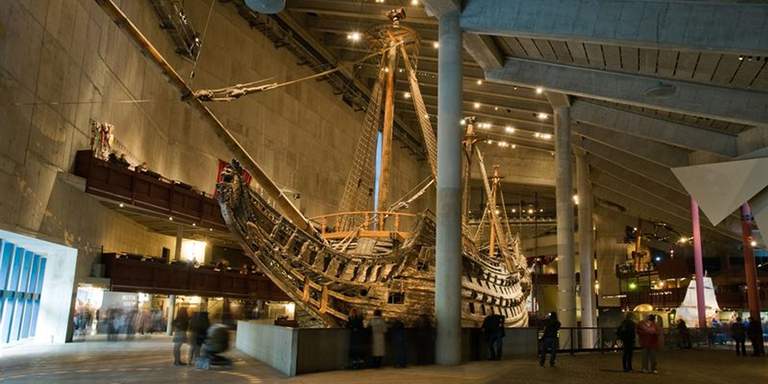 The Vasa Museum online
Categories :
Digital • Exhibitions
The Vasa is the only preserved seventeenth-century ship in the world and a unique art treasure. While the museum is closed, you can still experience the ship online. Have a look at one (or two, or more) of the many films made about the Vasa ship, or listen to their audioguide.
All dates
23 Oct — 31 Dec 2021
Date
Time
23 October
24 October
25 October