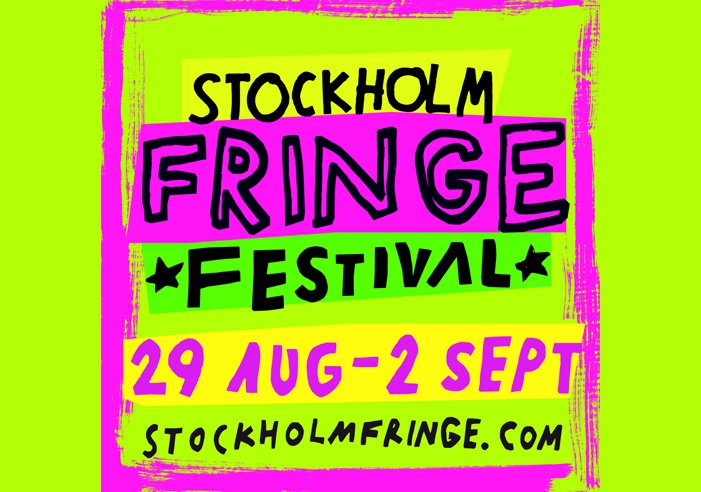 Stockholm Fringe Festival (STOFF 2023)
Categories :
Clubs & Parties • Exhibitions • Festivals • Music • Stage & Film • Networking & Community
Error iconThe event date has passed
It's finally time to open the doors to the most thrilling highlight of the festival year when the much-awaited multidisciplinary Stockholm Fringe Festival (STOFF 2023) takes over the city! STOFF 2023 offers 120 events with 159 artists in 17 locations, including award-winning shows, tailor-made experiences and cultural treats far beyond the ordinary! Expect performance, dance, installations, music, theatre, stand-up, spoken word, site-specific & visual art!