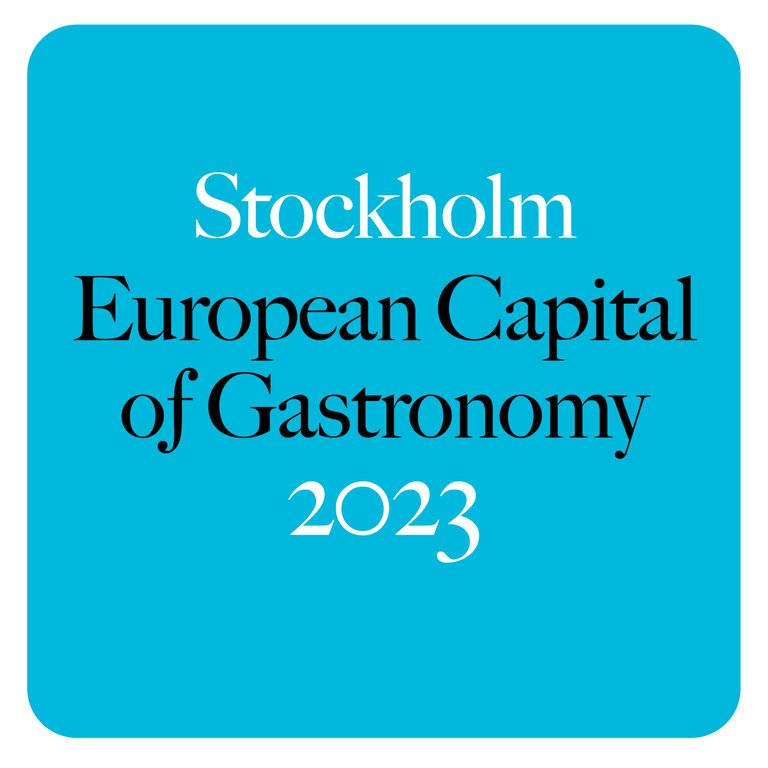 Stockholm European Capital of Gastronomy
Categories :
Eat & Drink • Fairs • Family • Festivals
In 2023, Stockholm is European Capital of Gastronomy. Together with the city's actors, we will position Stockholm on the world map, as one of Europe's leading gastronomic destinations. With a focus on the pleasure of eating, we plan to contribute to positive social development and a sustainable food system. We will build a creative, eco-conscious and inclusive platform with our sights set on the future focusing on local, national and international guests.
All dates
5 Jun — 31 Dec 2023
Date
Time
5 June
6 June
7 June
all over Stockholm
Nordisk gastronomi Aptitum AB
Grevgatan 5