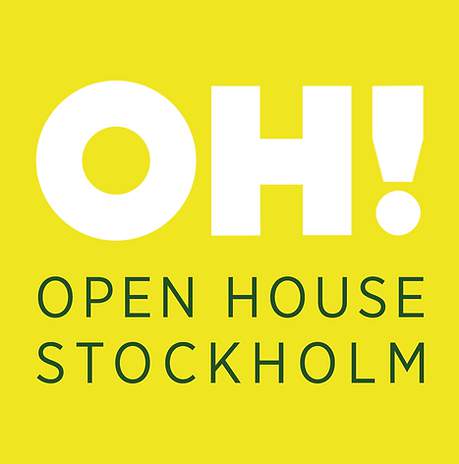 Open House Stockholm 2023
Categories :
Festivals • Guided tours • Exhibitions • Networking & Community
Open House Stockholm invites the public to free tours of unique buildings and places. Aligned to the objectives of the Open House concept, the aim of the festival is to involve the public in a discussion about the city's development and growth, and stimulate interest in good architecture and spatial planning. For more information, visit the link below.
All dates
29 Sep — 1 Oct 2023
Date
Time
29 September
30 September
1 October
Various places in Stockholm