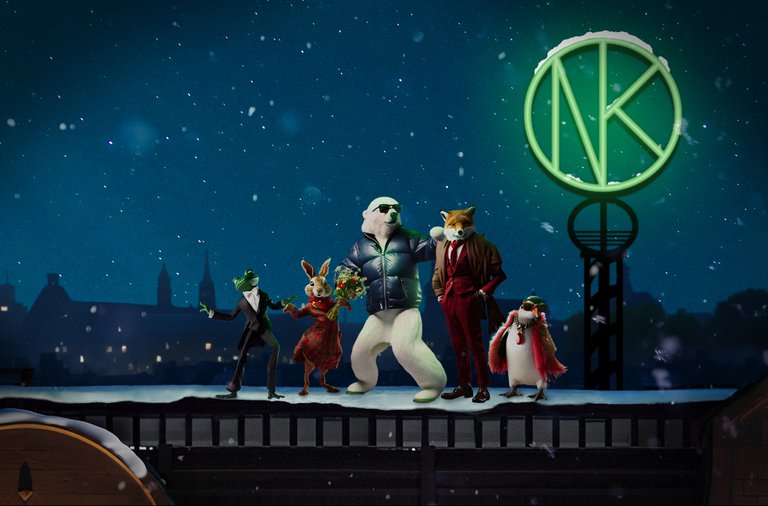 The NK Christmas Window Display
Categories :
Christmas & New Year's Eve • Family
Welcome to this year's unveiling of the Christmas Window display at NK! At 10.50 Santa makes his entrance with a horse and cart and unlocks the department store. Then Santa is on site in the atrium between 11–17.
The Christmas display at NK does not feature goods for sale, but rather elaborate scenes with many moving parts and animatronic puppets. It can be seen until the New Year at Nordiska Kompaniet.
All dates
10 Dec — 31 Dec 2023
Date
Time
10 December
11 December
12 December
Nordiska Kompaniet
Hamngatan 18-20
Stockholm
Sweden