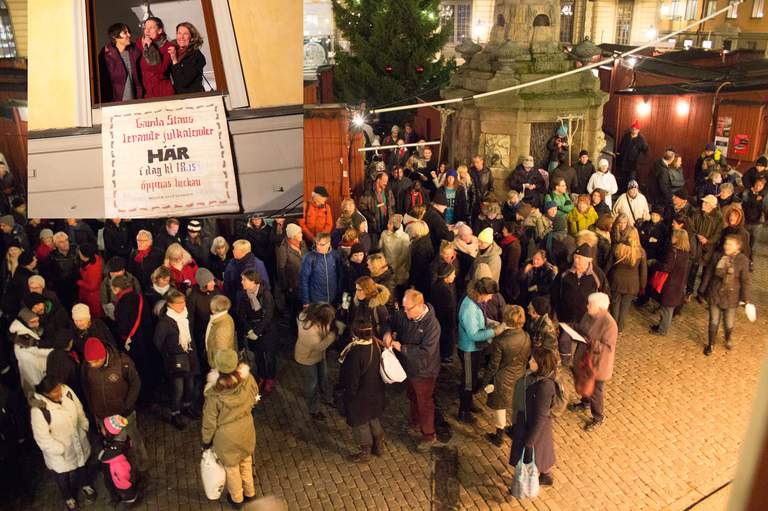 Live Advent Calendar (in Swedish only)
Categories :
Family • Festivals • Music
Welcome to join and open 24 shutters in different places in the Old Town. Every day you are offered 15 minutes of entertainment with music and speeches related to Christmas, community and the Old Town. Note that this event is in Swedish. More info and times on the website.