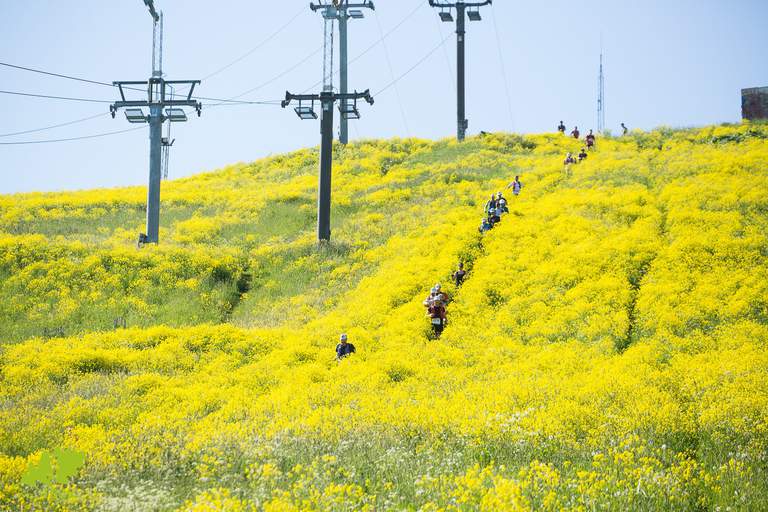 EcoTrail Stockholm 2023
Categories :
Family • Sports
Error iconThe event date has passed
EcoTrail Stockholm is an adventure race that runs on trails around the big city and ends in the middle of the city. The purpose of the race is to get more people to discover the fine trails and beautiful nature. If you can't run EcoTrail in place, you can still participate as there is a virtual race option available.
Stora Skuggans Amfiteater
Stora Skuggans Väg
Stockholm
Sweden