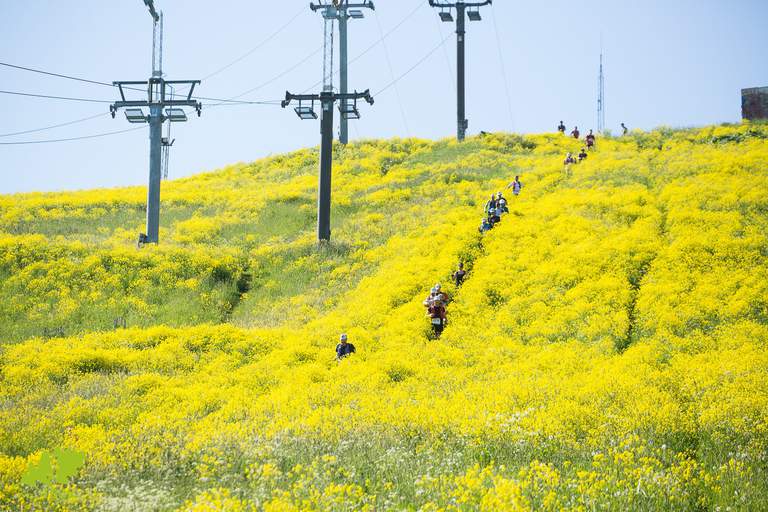 EcoTrail Stockholm 2022
Categories :
Sports • Digital • Family
EcoTrail Stockholm is an adventure race that runs on trails around the big city and ends in the middle of the city! The purpose of the race is to get more people to discover the fine trails and beautiful nature. There are several editions of the race for all ages, and for those who cannot participate the same day a digital version is also available!
All dates
| Date | Time |
| --- | --- |
| 18 June | 00:00 – 23:59 |
Kaknäsparken, Mörka Kroken 28, 115 27 Stockholm
Mörka Kroken 28
Stockholm
Sweden