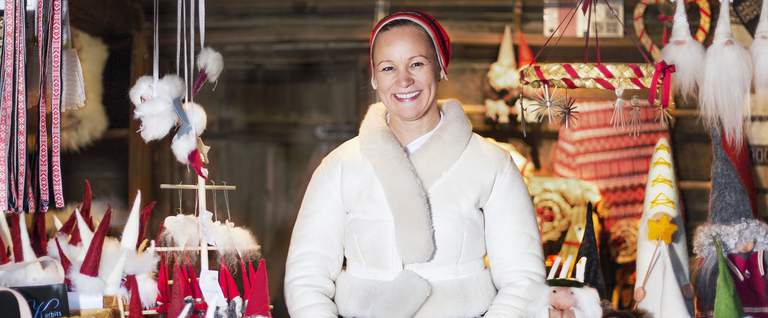 Christmas market at Skansen 2023
Categories :
Eat & Drink • Family • Festivals • Christmas & New Year's Eve
Experience a historic Christmas market, dating back to 1903. Here you can buy everything from handicrafts and designs to sweets, homemade candles, and much more. In 2022, Skansen Christmas Market is open Friday, Saturday, and Sunday from 25 November until 18 December.
All dates
24 Nov — 17 Dec 2023
Date
Time
24 November
25 November
26 November