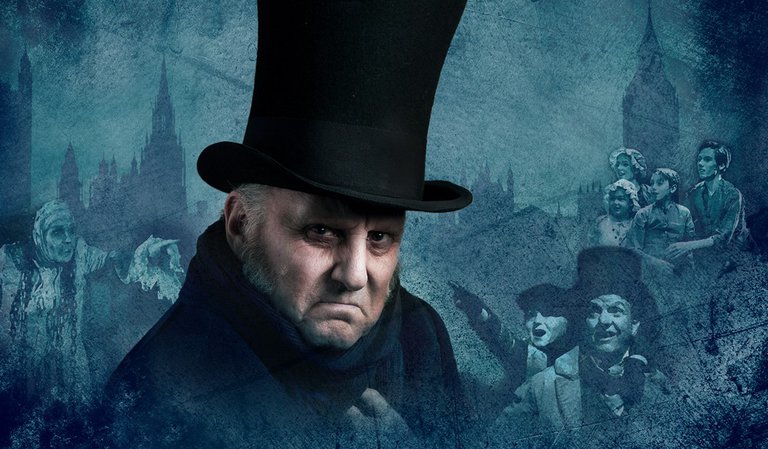 A Christmas Carol
Categories :
Music • Stage & Film • Christmas & New Year's Eve • Family
The action takes place in a snowy London at Christmas 1843, the same year that Charles Dickens wrote the story. The greedy and bitter Ebenezer Scrooge scoffs at love, community, and family. He only cares about himself and his business. Suddenly one Christmas night, the cold-hearted old man is visited by three spirits who take him on a journey through time and space that will change Ebenezer Scrooge profoundly.
Performed in English by a British ensemble.
All dates
10 Dec — 23 Dec 2023
Date
Time
10 December
11 December
12 December
Folkoperan
Hornsgatan
Stockholm
Sweden